Michele Markstein featured on The Best of Our Knowledge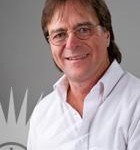 As always, host Bob Barrett selects an Academic Minute to air during The Best of Our Knowledge.
Each week this program examines some of the issues unique to college campuses, looks at the latest research, and invites commentary from experts and administrators from all levels of education.
---
For this week's edition (#1274), Bob has selected the University of Massachusetts' Michele Markstein. Dr. Markstein's segment explores the use of fruit flies in an effort to improve chemotherapy treatments.


Michele Markstein is an assistant professor of biology at the University of Massachusetts at Amherst. Her research focuses on understanding the basic properties of stem cells that can contribute to cancer. Her laboratory employs the fruit fly Drosophila melanogaster as a model organism, which her lab uses to develop genetic and chemical strategies to understand stem cells, the stem cell microenvironment, and cancer processes. She holds a Ph.D. from the University of Chicago.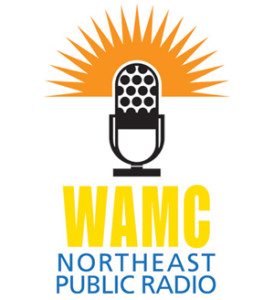 Listen to The Best of Our Knowledge on WAMC.org or any of its carriage stations.