2015.2.9 – This Week on The Academic Minute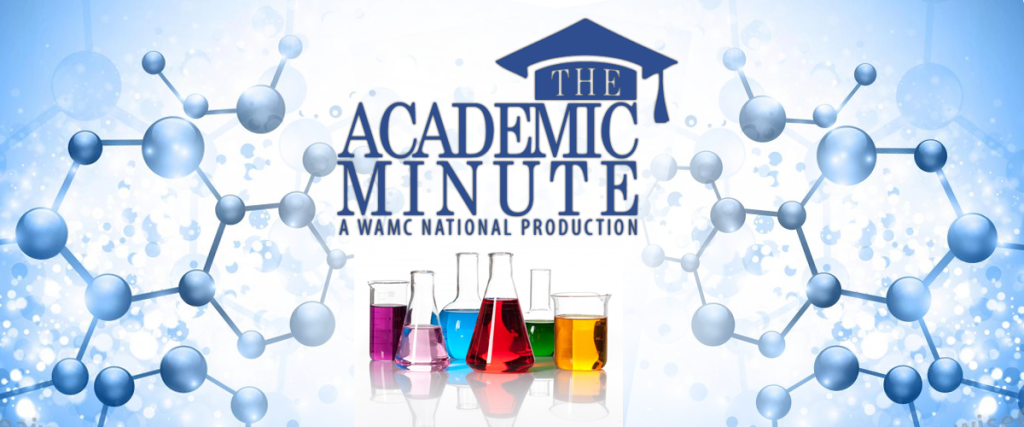 Monday, February 9
Frank Frisch of Chapman University examines the relationship between stress and osteoporosis.
Tuesday, February 10
Rhett Brymer of The Farmer School of Business at Miami University analyzes referee bias in NCAA football.
Wednesday, February 11
University of Surrey's David Cox explains the nanotechnology behind creating the world's smallest snowman.
Thursday, February 12
Somshuvra Mukhopadhyay of The University of Texas at Austin explores new insights in Parkinson's disease research.
Friday, February 13
Rob Hillier of Norwich University of the Arts profiles Sylexiad – a typeface designed to combat dyslexia.