Gary Kwiecinski featured on The Best of Our Knowledge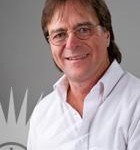 As always, host Bob Barrett selects an Academic Minute to air during The Best of Our Knowledge.
Each week this program examines some of the issues unique to college campuses, looks at the latest research, and invites commentary from experts and administrators from all levels of education.
---
For this week's edition (#1259), Bob has selected Dr. Gary Kwiecinski of The University of Scranton's spooky Halloween segment on bats.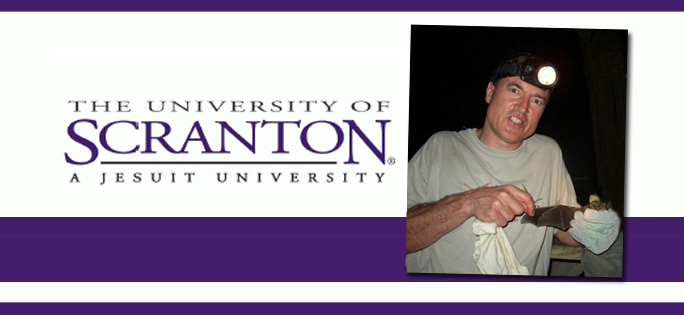 Dr. Gary Kwiecinski is a professor of biology at the University of Scranton. Faculty often serve as a resource to the community as well. For example, Dr. Gary Kwiecinski serves as an authority on bat biology for locals as well as for the scientific community.  Articles in the media on the mysterious decline of bats featured Dr. Kwiecinski's expert opinions. He also served as one of the organizers for the 38th North American Symposium on Bat Research (NASBR) held in Scranton.

Listen to The Best of Our Knowledge on WAMC.org or any of its carriage stations.