This Week on The Academic Minute (2018.09.10)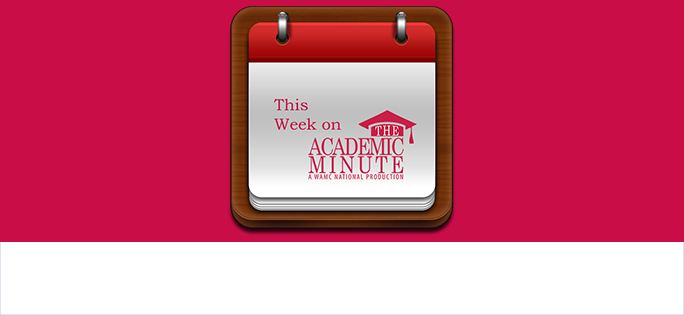 This Week on The Academic Minute 2018.09.10
---
Monday, September 10th
Fred Ledley of Bentley University explores discusses what academic research contributes in the search for new medicines.
---
Tuesday, September 11th
Sister Marcella Wallowicz of Holy Family University examines how sabermetrics and advanced statistics can be used in the classroom as well as in the ballpark.
---
Wednesday, September 12th
Kiersten Greene of SUNY New Paltz explores technology in the classroom and if everyone is up to speed.
---
Thursday, September 13th
Krystle Cobian of the University of California Los Angeles delves into how to keep more women in color in STEM after graduation.
---
Friday, September 14th
Michelle Watts of American Public University looks into the great broadband divide among underserved populations.