This Week on The Academic Minute (2018.03.26)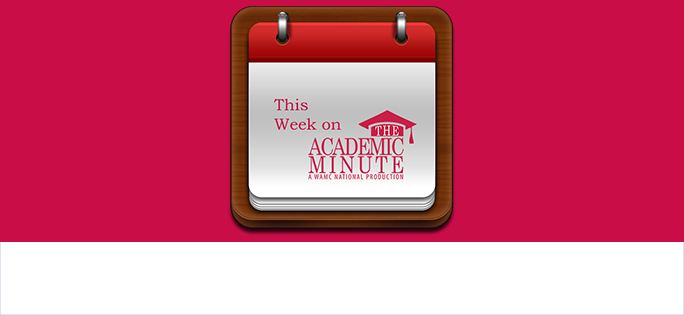 This Week on The Academic Minute 2018.03.26
---
Monday, March 26th
Joseph Fins of Cornell University examines bipartisanship during the Watergate Crisis.
---
Tuesday, March 20th
Jessica Young of American University discusses how where you live matters for your health.
---
Wednesday, March 21st
Greg Hall of Case Western Reserve University explores the health risks of tattoos.
---
Thursday, March 22nd
Chelsey Kivland of Dartmouth College delves into climate change can worsen public health issues.
---
Friday, March 23rd
Kristin Brethel-Haurwitz of the University of Pennsylvania looks into altruism and kidney donors.