This Week on The Academic Minute (2018.02.26)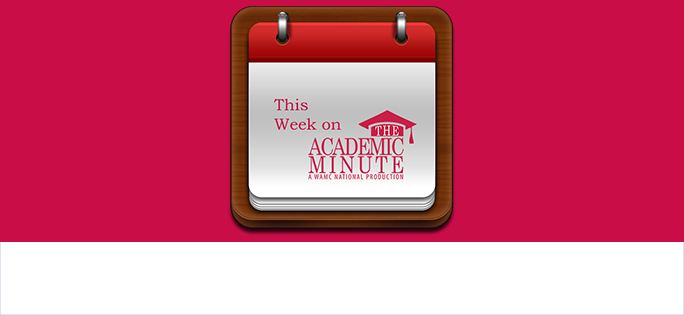 This Week on The Academic Minute 2018.02.26
---
Monday, February 26th
Christian Miller of Wake Forest University explores the character gap inside all of us.
---
Tuesday, February 27th
Kate Manne of Cornell University discusses misogyny and how our attitudes still need a change on sexual assault.
---
Wednesday, February 28th
Christine Blackburn of Texas A&M University explains a weakness in the global supply chain.
---
Thursday, March 1st
Nicholas Syrett of the University of Kansas details why child marriage is still legal in the United States.
---
Friday, March 2nd
Marsha Gordon of North Carolina State University delves into whether a TV movie about a nuclear disaster from the 1980s can still ring true today.