This Week on The Academic Minute (2018.01.29)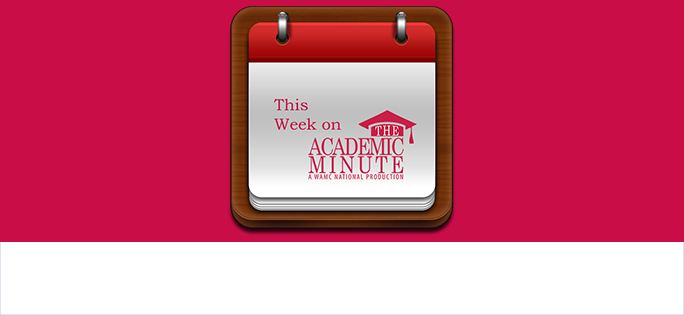 This Week on The Academic Minute 2018.01.29
---
Monday, January 29th
Chelsea Good Abbas of Widener University explores what happens in Latin America when the U.S. tightens its borders.
---
Tuesday, January 30th
Rachel Perry of Yale University discusses treating Type-2 diabetes.
---
Wednesday, January 31st
Jenna Gallegos of Colorado State University examines cyberbiosecurity and if its possible to hack DNA.
---
Thursday, February 1st
Michael LaMonte of the University at Buffalo determines that every movement counts for older adults no matter how small.
---
Friday, February 2nd
Roberto Pedace of Scripps College details what box office returns have in correlation with diversity in Hollywood films.