This Week on The Academic Minute (2017.10.23)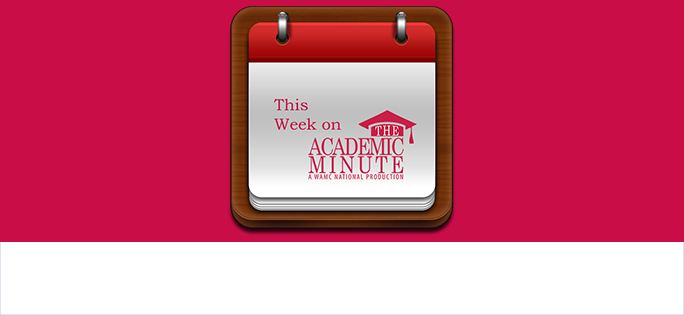 This Week on The Academic Minute 2017.10.23
---
Monday, October 23rd
Trevor Foulk of the University at Maryland explores whether abusive superiors also harm themselves while berating their subordinates.
---
Tuesday, October 24th
Matthew Loveless of the Center for Research and Social Progress delves into the misperceptions of inequality.
---
Wednesday, October 25th
Alex Burmester of New York University discusses working memory.
---
Thursday, October 26th
Lauren Howard of Franklin & Marshall College examines the social learning of apes.
---
Friday, October 27th
Aaron Krochmal of Washington College determines how animals know where to go while migrating.