This Week On The Academic Minute (2017.4.3)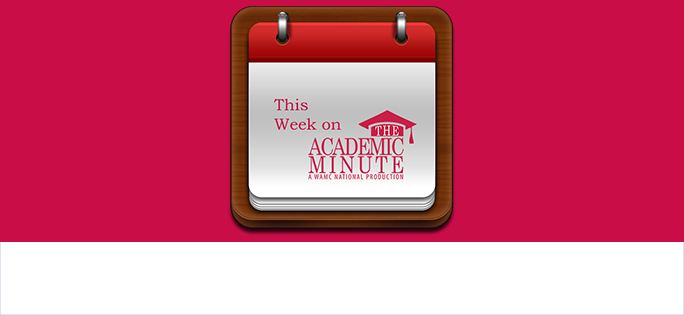 This Week on The Academic Minute 2017.4.3
---
Monday, April 3rd
Amy Adamczyk of the John Jay College of Criminal Justice discusses public opinions on homosexuality in different parts of the world.
---
Tuesday, April 4th
Keith Herman of the University of Missouri explores parental involvement and teacher's perceptions.
---
Wednesday, April 5th
David Ward of Pacific Lutheran University examines how to build hope to attain your goals.
---
Thursday, April 6th
Michael Flaherty of Eckerd College delves into why time seems to fly by – or not.
---
Friday, April 7th
Oscar Vilarroya of the Autonomous University of Barcelona determines if pregnancy modifies a woman's brain as well as her body.