This Week On The Academic Minute (2017.3.20)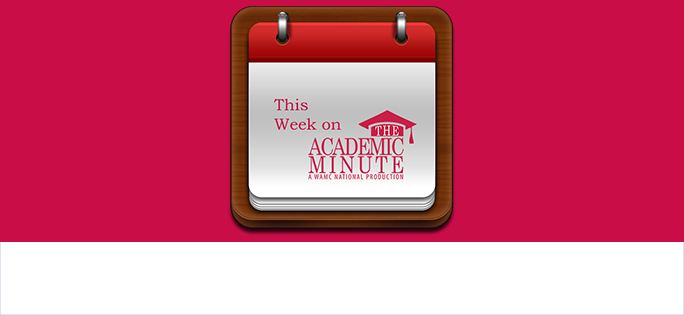 This Week on The Academic Minute 2017.3.20
---
Monday, March 20th
Michael Mann of George Washington University discusses if your local weather can affect your belief in climate change.
---
Tuesday, March 21st
Melissa Armstrong of the University of Florida looks into what you're not telling your doctor.
---
Wednesday, March 22nd
Uriel Cohen Priva of Brown University examines whether fast talkers and slow talkers say the same amount of information in a given time.
---
Thursday, March 23rd
Colleen Heflin of the University of Missouri explores if SNAP benefits reduce Emergency Room visits.
---
Friday, March 24th
Susan Davies of the University of Dayton determines if concussions are also a concern in the classroom.