This Week On The Academic Minute (2016.09.12)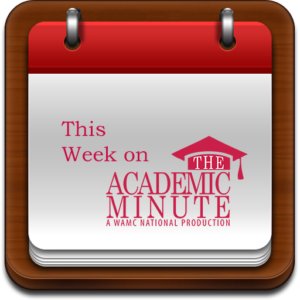 This Week on The Academic Minute 2016.9.12
---
Monday, September 12th
Scott Campbell of the University of Michigan discusses solitude and how it's disappearing in today's connected world.
---
Tuesday, September 13th
Charles Mitchell the University at Buffalo details why mass extinction takes longer than an blink-of-the-eye event.
---
Wednesday, September 14th
Mary Steffel of Northeastern University examines why people pass the buck when making decisions for others.
---
Thursday, September 15th
Jean Twenge of San Diego State University explores if millennials are more sexually active than previous generations.
---
Friday, September 16th
Julianna Jenkins of the University of Missouri determines what risks young birds take when leaving the nest.
---