Michael Inzlicht featured on The Best of Our Knowledge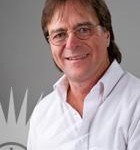 As always, host Bob Barrett selects an Academic Minute to air during The Best of Our Knowledge.
Each week this program examines some of the issues unique to college campuses, looks at the latest research, and invites commentary from experts and administrators from all levels of education.
---
For this week's edition (#1260), Bob has selected Dr. Michael Inzlicht of The University of Toronto. His Academic Minute segment is on the science of self control.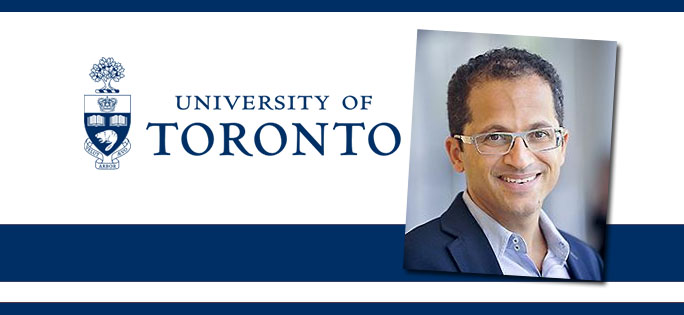 Dr. Michael Inzlicht earned his Ph.D. in Experimental Psychology from Brown University, 2001. His work focuses on related lines of research, characterized by the integration of social, neuroaffective, and psychophysiological approaches. His research asks basic questions about self-control, where he takes a social neuroscientific approach to investigate the function, role, and psychological correlates of the anterior cingulate cortex, a part of the brain that serves to regulate both cognitive and emotional processing and important for self-control.


Listen to The Best of Our Knowledge on WAMC.org or any of its carriage stations.