Isabelle Kusters, University of Houston Clear Lake – Public Health and Everyday Life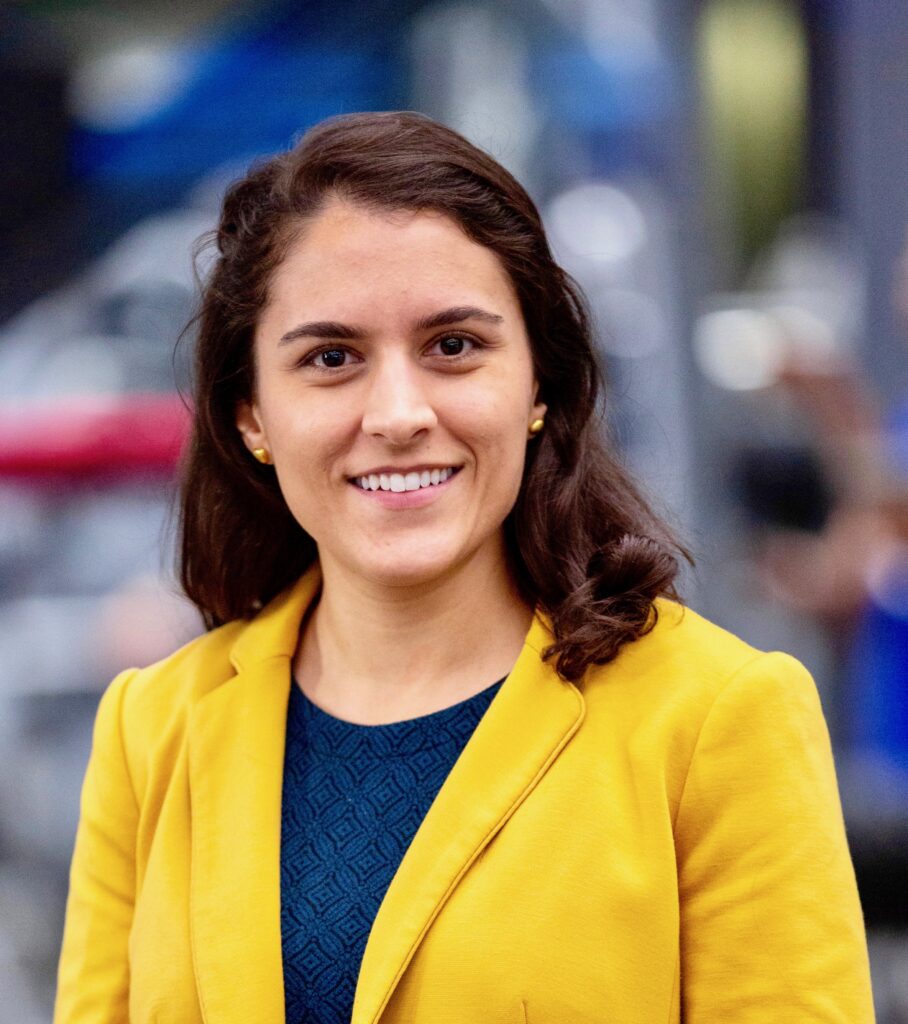 On University of Houston Clear-Lake Week: COVID-19 has brought many unseen social impacts to the fore.
Isabelle Kusters, assistant professor of exercise and health science, examines one of these.
Isabelle Kusters, Ph.D., MPH, is an assistant professor of public health in the Department of Clinical, Health and Applied Sciences. She also holds a secondary appointment as a Health Policy Scholar in the Center for Medical Ethics & Health Policy at Baylor College of Medicine.
Dr. Kusters' current research focuses on health insurance coverage and access to care for immigrant and other underserved populations. She is also interested in the ways in which translation and interpretation services affect access to, and quality of, care for patients with limited English proficiency. Her teaching and research interests include the social determinants of health and health disparities, health care access and quality, health policy, and comparative international healthcare systems.
Dr. Kusters completed her postdoctoral research fellowship at the Department of Veterans Affairs' Center for Innovations in Quality, Effectiveness, and Safety and at Baylor College of Medicine in Houston, Texas. She earned her graduate degrees at the University of Texas School of Public Health and an undergraduate diploma from the University of Texas at Austin.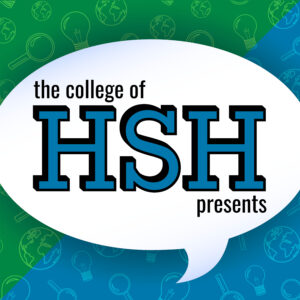 Public Health and Everyday Life

Amidst the COVID-19 pandemic, we have realized how much public health impacts every aspect of our lives.
Think back, if you can, to pre-pandemic times: did the general public know about the reach of public health? Were we equipped with the tools to evaluate public health information and to understand how every policy decision or neighbor's choice might impact our health? Probably not.
In 2003, the National Academy of Science concluded that, in order to keep the public healthy, we not only need a trained public health workforce, but also an educated citizenry, suggesting that that "all undergraduates should have access to education in public health."
This makes sense.
Public health is, at its core, an interdisciplinary field.
From the social and biological sciences to engineering; from financial and business management to communication and the humanities – public health combines all of these diverse fields to ensure innovative and robust solutions to our most pressing issues.
Through widespread undergraduate public health education, we can coach students in critical thinking skills, to learn the application of the scientific method to largescale problems and solutions, to communicate clearly to diverse audiences, and to work effectively in an interdisciplinary team.
Higher education has the power to draw people out of their comfort zone and to combine students with different interests, strengths, and life experiences. By creating a safe environment in the classroom, where students come together to discuss important and difficult concepts – racism and sexism, climate change, inequity, and others – we can put the wheels in motion for a generation focused on change. Not only should we focus on the problems prevalent in our society, but solutions. Solutions that can move us towards a healthier, equitable, and inclusive future. There is hope in the next generation – we just need to equip them with the tools to make change happen for our health…for the public's health.