Andrea Baldwin, University of Houston Clear Lake – Building Storytellers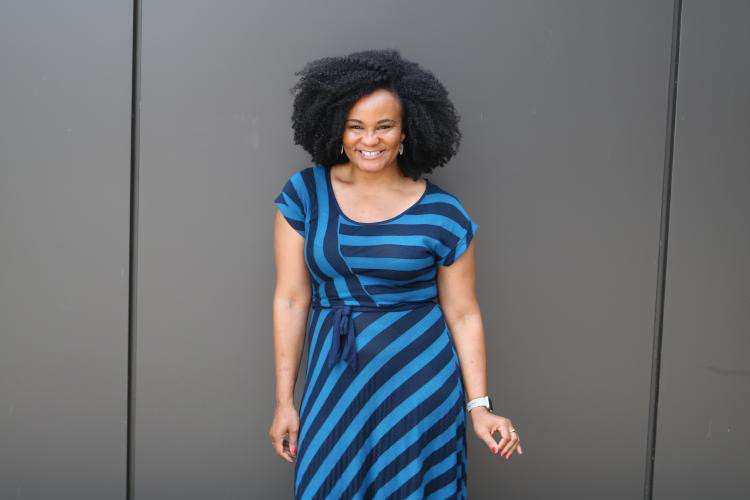 On University of Houston Clear-Lake Week: There is always a place for stories in academia.
Andrea Baldwin, lecturer in communication, explains why storytelling is important in any field.
Dr. Andrea Baldwin is a Lecturer in Communication at the University of Houston- Clear Lake and advisor to the UHCL Storytellers. Baldwin received a Ph.D. from Southern Illinois University-Carbondale. Her research explores pedagogical experiences in spaces outside of the classroom and genealogical embodied mentoring in the academy. She has a background in Performance Studies with an interest in Storytelling, Adaptation, and Rhetoric.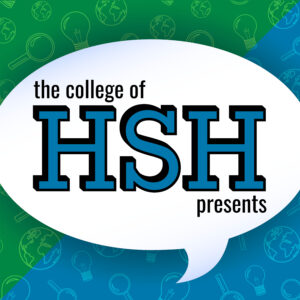 Building Storytellers

The Storytellers is a platform organization that serves to create in-house, student lead, original performance work. From its inception in 2016, the Storytellers have  served to consistently created original or adapted pieces for presentation on campus and at nationally attended conferences and festivals.
This story navigates narrative structure in medias res of how an institution recommits to Performance Studies after a long absence and the social, therapeutic benefits that develop in the process. The University's 'downward expansion'- reforming the school from only serving junior and seniors to a four-year institution, opened the institution for opportunities dependent on student interest and instructor investment to create and self-sustain programs on campus. This Autoethnographic narrative marks the process of what it means to start anew with Performance Studies at an institution with limited resources, and how the challenges of grassroots resourcing lend itself to healing and rejuvenating an academic community after Hurricane Harvey and beyond. Performance and its rebirth at this institution lends itself to self-healing the community, relying on galvanizing others and incorporating many talents to make a stake for the arts at a STEM institution.
As this campus organization continues to develop, interest and retention stems from students enrolled in the handful of classes taught that focus on performance work and from students who audition and participate in productions. In the classroom space and in production, students learn to write for the stage, mechanics of stage production, promotion and marketing, and an advanced understanding of speaking in public, and building community.
This organizations implementation into this STEM heavy institution ultimately turns our institution from STEM to STEAM. Although we are not traveling this year, as the organization pivots to adjust to COVID-19, we adjust to a digital experience, the organization continues to adapt and evolve as we adjust to a a pandemic experience.