Chitra Gotluru, Florida International University – COVID-19 and Mortality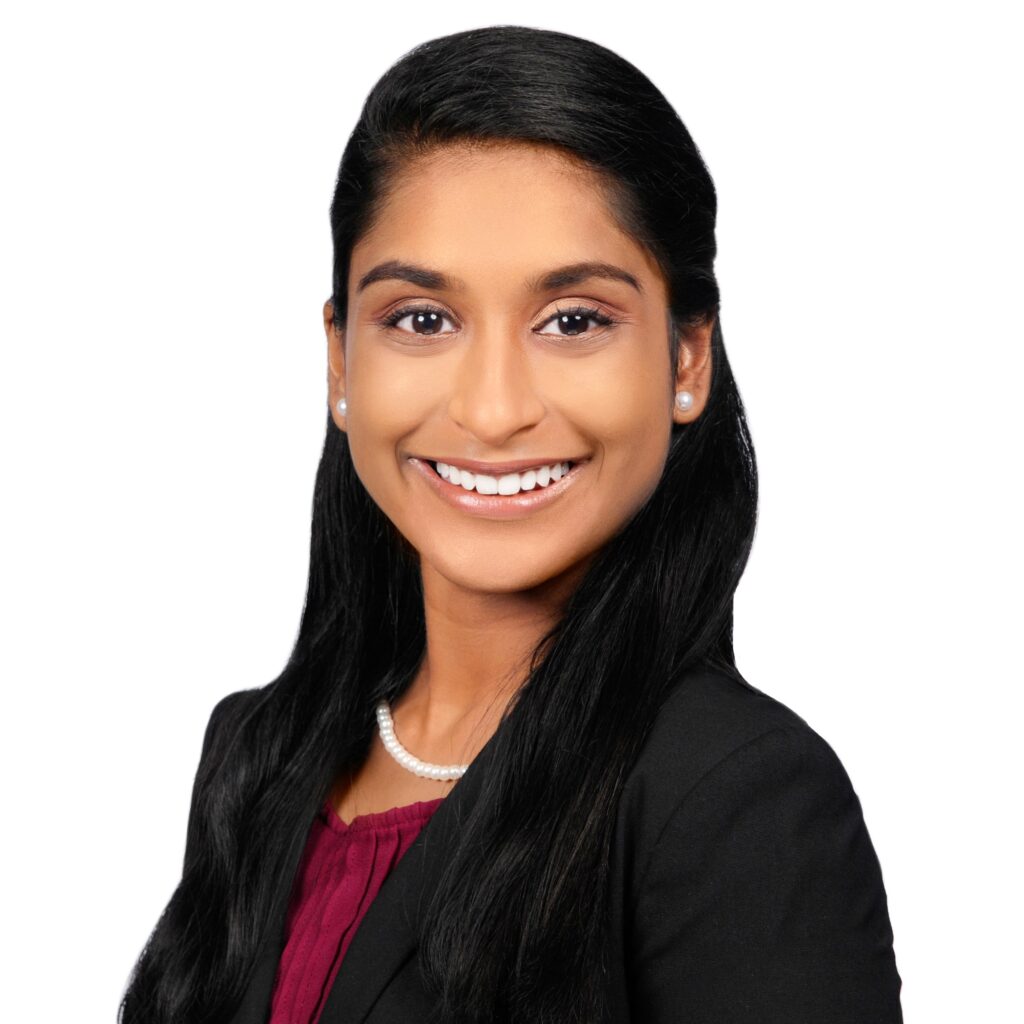 On this Student Spotlight: COVID-19 has affected mortality in one sex more than the other, but why?
Chitra Gotluru, 4th-year medical student at Florida International University, discusses reasons for this.
Chitra Gotluru is a 4th-year medical student at the Florida International University Herbert Wertheim College of Medicine.  She serves as president of the Obstetrics and Gynecology Interest Group. She is currently applying to OB/GYN residencies where she can continue her medical training and interest in women's health care. Chitra was raised in South Florida and received her B.S. in biology and chemistry at Nova Southeastern University.
COVID-19 and Mortality

More men than women are dying from COVID-19. Many studies suggest that hormones may give women the upper hand. But we found that those who have just given birth or are menopausal are at a higher risk of dying.
We reviewed more than 100 studies and the Global Health 50/50 database, the world's largest public source of sex-disaggregated data on COVID-19. We found that although men around the world are dying at twice the rate of women, postpartum and menopausal women had higher mortality.
Overall, women may have stronger immune systems partly due to the influence of sex chromosomes. Scientists think that women's two X chromosomes are better for fighting off infection.
Sex hormones – estrogen, and possibly progesterone, may have a protective effect on women. But apparently women lose this protection at menopause when their levels of these hormones decrease. For women, beginning at age 50, there's an initial increase in COVID-19-associated case-fatality rates. This coincides with the age of menopause.
Some of the most severe cases of COVID-19 in women occurred postpartum. Pregnant women have high levels of estrogen and progesterone, but progesterone drops off almost immediately after delivery.
In theory, patients with Polycystic Ovary Syndrome also may be at greater risk because they have a higher incidence of risk factors like heart disease, high blood pressure and diabetes, and increased androgen levels. Androgens are sex hormones that give men their male characteristics.
More research is needed but we believe that women in these vulnerable groups should be more vigilant about avoiding coronavirus infection.