Catherine Franssen, Longwood University – Outdoors as PTSD Therapy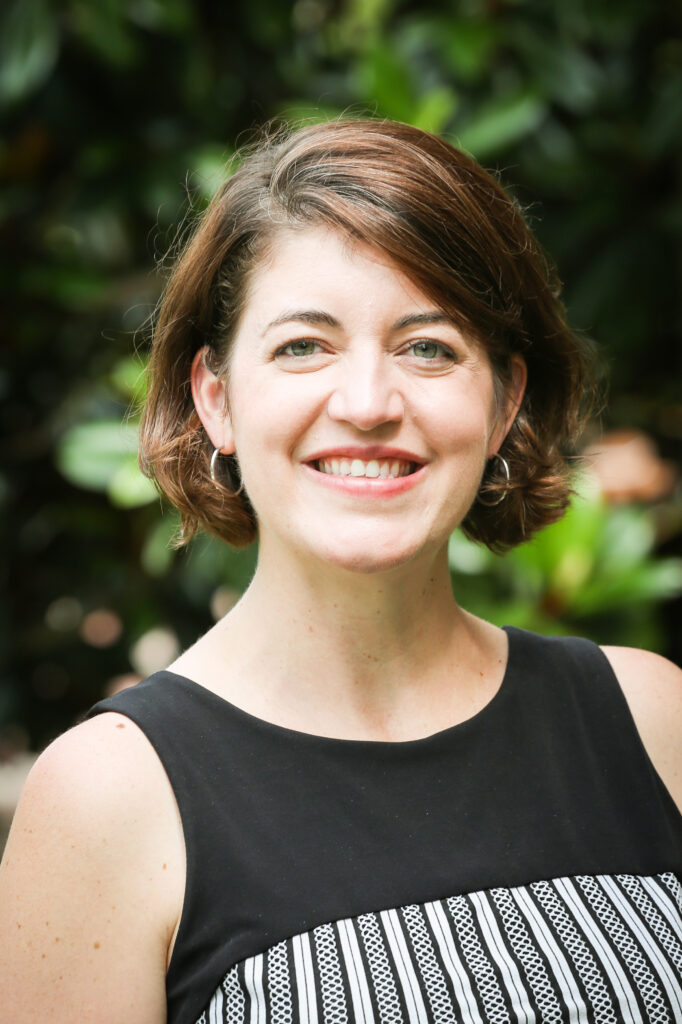 On Longwood University Week:  PTSD sufferers can look to re-wire their brain by getting outside.
Catherine Franssen, associate professor of psychology, says nature can help restore balance in our heads.
Dr. Catherine L. Franssen is the director of the NeuroStudies minor and an assistant professor in the Department of Psychology at Longwood University in Farmville, VA. A broadly trained neuroscientist, her current research is in behavioral neuroendocrinology- examining how environmental enrichment can reduce stress & anxiety, and improve cognition. Her research has been published in the academic journals Nature, Neuroscience, Brain Research, Stress, Journal of Neuroendocrinology, and other top journals, as well as featured in several popular press books. Franssen holds a Ph.D. in Neurobiology from the University of Chicago.
Dr. Franssen teaches a variety of classes including Introduction to Biopsychology, Behavioral Neuroscience, Sensation and Perception, Psychopharmacology, Hormones and Behavior, and Psychobiology of Stress. Dr. Franssen's mission is to make neuroscience approachable, interesting, and applicable to everyone.
Outdoors as PTSD Therapy

After a traumatic event, some survivors become trapped: imagining that scene over and over again, constantly reactivating the stress responses that can lead to psychological and physical illness. Roughly one out of six individuals who experience trauma will develop Post Traumatic Stress Disorder or PTSD.
Variation in our individual responses to trauma depends on the genes that underlie the stress responses and the development of certain parts of the brain (such as the amygdala — or the fear center), as well as differences in physical health, social support, and previous stressful experiences.  While we can't yet change our genes, or rewind the clock to change our formative years, there are interventions to improve mental health… potentially by rewiring our brain and stress-response systems.
Over the past several years I've worked with several colleagues to better understand the healing powers of nature. In one series of studies, I've looked at mental health patients' neuroendocrine profiles during a wilderness therapy experience. We found that spending over 10 days on an intensive backpacking and rafting trip with a licensed clinician was actually stress-relieving for most patients. In fact, those with the highest anxiety before the trip had the greatest reduction of stress hormones. 
Our research, combined with others, reveals that therapeutic programs which incorporate elements of nature and exercise yields beneficial outcomes related to substance abuse, behavioral disorders, and mood disorders. As we look for ways to battle PTSD in an era of rising health care costs, we might do well to step outside.