Tyra Olstad, SUNY Oneonta – How We Value Landscapes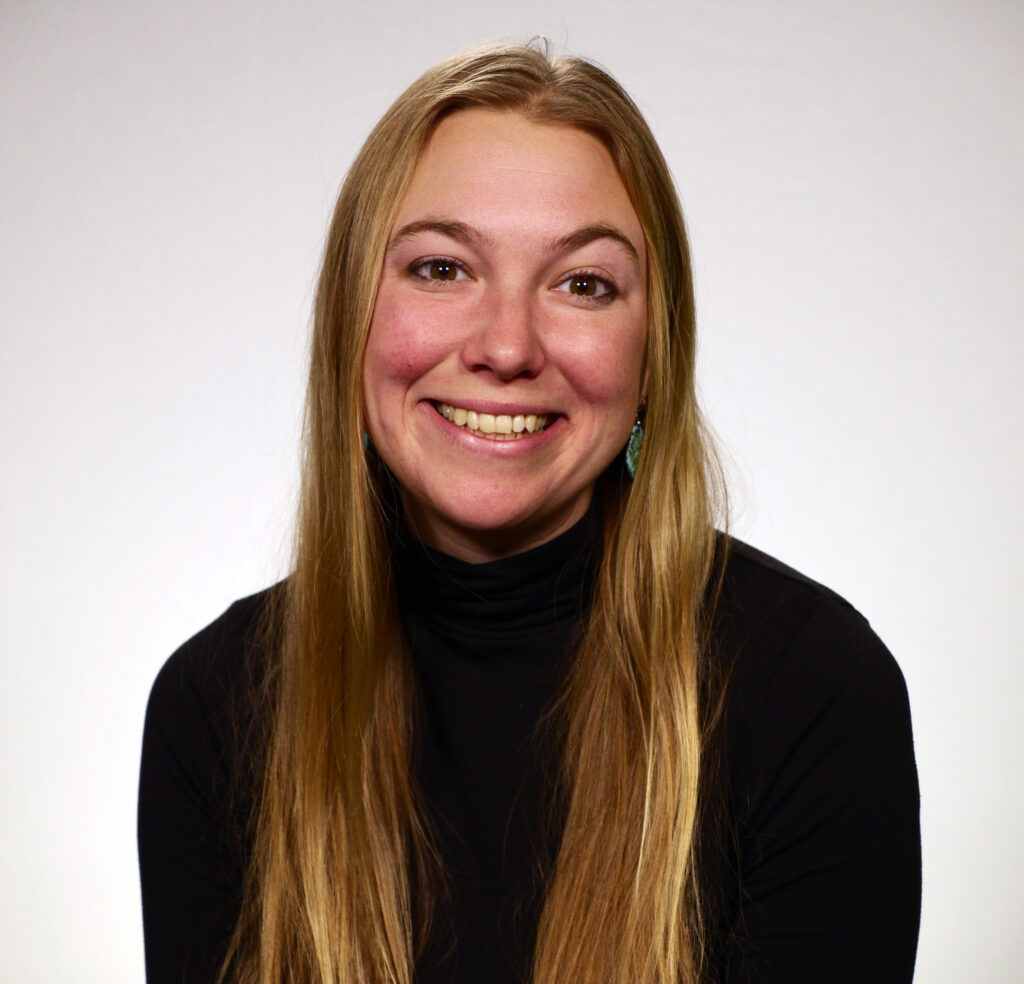 On SUNY Oneonta Sustainability Week: Empty landscapes can be a haven for other forms of life.
Tyra Olstad, assistant professor of geography and environmental sustainability, says we should value these spaces.
Tyra Olstad is a writer, geographer, and former park ranger, paleontology technician, cave guide, and summit steward. In addition to one book—Zen of the Plains—she has published research articles, creative nonfiction essays, photo essays, and hand-drawn maps in a variety of scholarly and creative journals, including GeoHumanities, The Trumpeter, Orion, Written River, and Newfound. She currently teaches geography and environmental sustainability at SUNY Oneonta.
How We Value Landscapes

How do people layer value on spaces and what do we choose to do with those spaces? Consider the seemingly "empty" landscapes—the old plains or the frozen tundra, all forgotten and/or maligned flat horizons. When people view places as empty, we don't tend to care what happens to them. Temperate grasslands, for example, are the most threatened terrestrial biome on earth, with only three to five percent of these lands remaining intact in parks or preserves. Meanwhile, mountains and canyons, which people tend to view as scenic (and not as agriculturally viable), star in more than half of America's national parks. Undervalued landscapes are rich with wildness—wide-open skies, diverse and complex wildlife, and are an aesthetic that's more of an experience than a sight. They are made up of scents, sounds, and physical sensations, not just Instagram-worthy scenery. These spaces merit consideration and protection. While there are certainly ecological reasons to preserve a diversity of habitat types, it's also crucial to consider cultural ecosystems through beauty, symbolism, and personal and social meaning. By attempting to celebrate these values in the context of "empty" spaces, we are able to deepen our senses of place and protect a full array of ecosystems and landscapes.