Shannan Mattiace, Allegheny College – Drug Wars and Criminal Violence in Mexico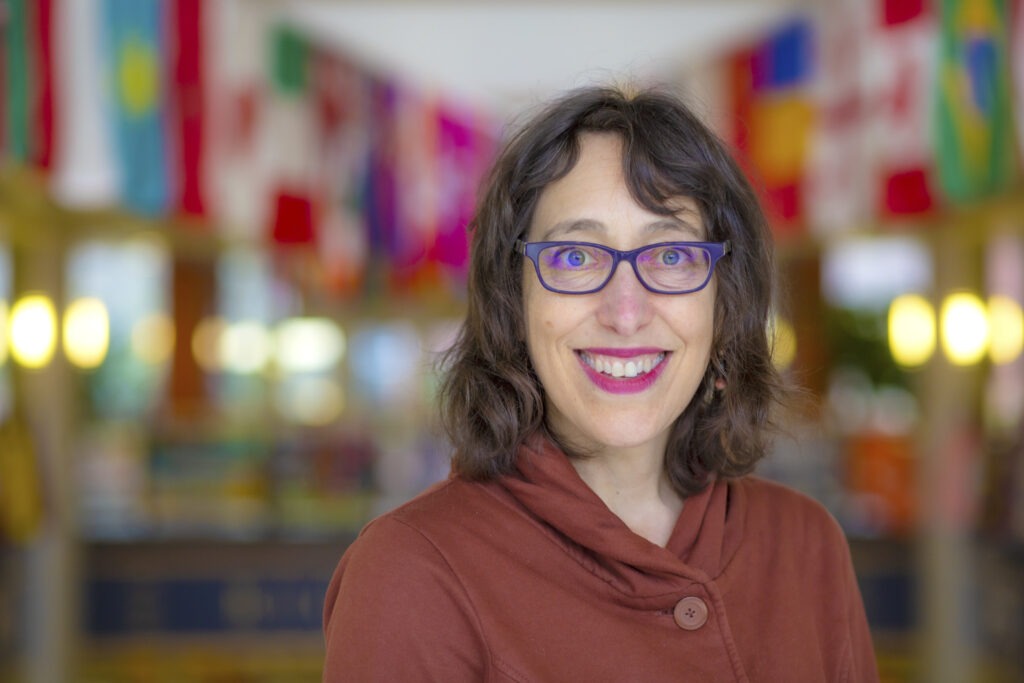 On Allegheny College Week:  What keeps homicide rates down from drug traffickers in some Mexican municipalities?
Shannan Mattiace, professor of political science and international studies, takes a look across the border to find out.
Dr. Shannan Mattiace is a professor of Political Science and International Studies at Allegheny College in Meadville, Pennsylvania. She teaches and writes on indigenous and social movements in the Americas, immigration and identity, and ethnic politics.
Her work has been published in Latin American and Caribbean Ethnic Studies, Latin American Research Review, The Journal of Economic History, Estudios Mexicanos/Mexican Studies, among other venues. She is the author of To See With Two Eyes: Peasant Activism and Indian Autonomy in Chiapas, Mexico, a co-editor of Mayan Lives, Mayan Utopias. She currently edits the Mexican politics and government section of the Handbook of Latin American Studies at the Library of Congress.  She earned her doctorate from the University of Texas.
Drug Wars and Criminal Violence in Mexico

For the last several years, I have been working on a project with two Mexican co-authors Sandra Ley and Guillermo Trejo on criminal violence in Mexico. Mexico is currently in the midst of drug wars that have killed over 250,000 people since 2006. More than 50,000 have disappeared. The project began with a simple question: why do native American municipalities in Mexico have lower homicide rates compared to non-native American municipalities? Mexico today is about 12% Native American.  Our work examines a region in Mexico where native peoples have deterred narco-traffickers from taking over their land and resources: the mountain and coastal region of eastern Guerrero state, which is about 4 hours south of Mexico City.
Eastern Guerrero is majority Native American, poor, rich in material resources, and a desirable place for drug traffickers to cultivate marijuana and poppy, which is the base ingredient in heroin. In the mid-1990s, native communities in this region created their own parallel legal system and community police force. They found that they couldn't rely on Mexican state authorities to execute justice and ensure their safety. Community authorities are monitored and controlled by town assemblies, which keep them accountable to the people they serve. Regional legal tribunals hear cases and issue sentences. Community police coordinate on the regional level by sharing information and defending external boundaries. We found that this system of regional justice and policing lowers homicide rates. It has also kept communities socially unified. We hope that policymakers in Mexico and others are persuaded by our work to legally protect community-based institutions like those of eastern Guerrero.