Rob K. Larson, Luther College – Student Debt and Cost of Attendance as a Predictor of College Enrollment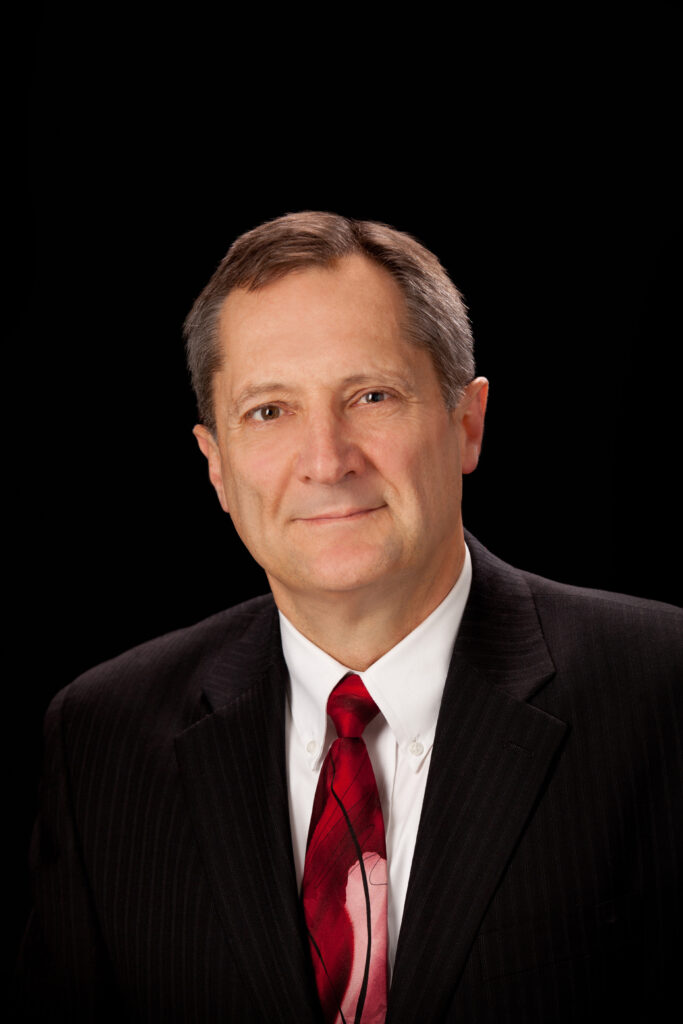 Is student loan debt taking a toll on college admissions?
Rob K. Larson, associate professor of management at Luther College, looks into this question.
Rob Larson is an Associate Professor of Management at Luther College in Decorah Iowa where has been since 2003. His teaching assignments focus on marketing, finance-investments and accounting.  From 2008 through 2017 he served in an administrative role as the Vice President for Communications and Marketing.  In his role as Vice President, one of his primary roles was working closely with the Enrollment Management staff in planning strategies to meet admissions objectives.  The challenge of meeting these objectives is significant in a time where the number of high school graduates is flat and in certain student segments declining.  Since returning to the classroom the relationship between student indebtedness, net price of the cost of attendance and sticker price, the complexity and comparison of financial aid practices between colleges and universities, and student enrollment patterns have been the focus of his research.
Student Debt and Cost of Attendance as a Predictor of College Enrollment

Industry publications and popular media regularly present content detailing the enrollment challenges facing higher education.  Population trends are causing schools to fall short of enrollment targets and are projected to increase the pressure they cause in the immediate years ahead.  Simply put, there are too few students graduating from high schools to satisfy the enrollment needs of colleges and universities.
My research focuses upon the relationship between undergraduate enrollment, the cost of attendance, and the amount of student debt assumed by students in the Midwest with a principle focus on the colleges and universities in Iowa. 
The data gathered evidences a strong relationship between enrollment and of student loans of graduates.  Schools where the average amount of debt is increasing faster also see enrollment declines at rates greater than at schools where students graduate with less debt.  For example, in Iowa from 2006-2017, four-year public institutions experienced a 20% increase in undergraduate enrollment while private colleges and universities had a 3% decrease. During this same period student loan debt increased by 3% at public institutions but by 19% at the private colleges and universities.   The data also show that the rate of increase of the cost of attendance is much greater at private schools versus the public institutions.
Students and their families have options.  The data make a strong argument that in this time of declining or plateaued high school graduation numbers, independent of other qualitative or reputational variables, cost and the likelihood of increased indebtedness upon graduation are causing a shift in matriculation away from schools whose cost and debt of its graduates is increasing at the greatest rate.