Lisa Corbin, Philadelphia College of Osteopathic Medicine – Trauma and Addiction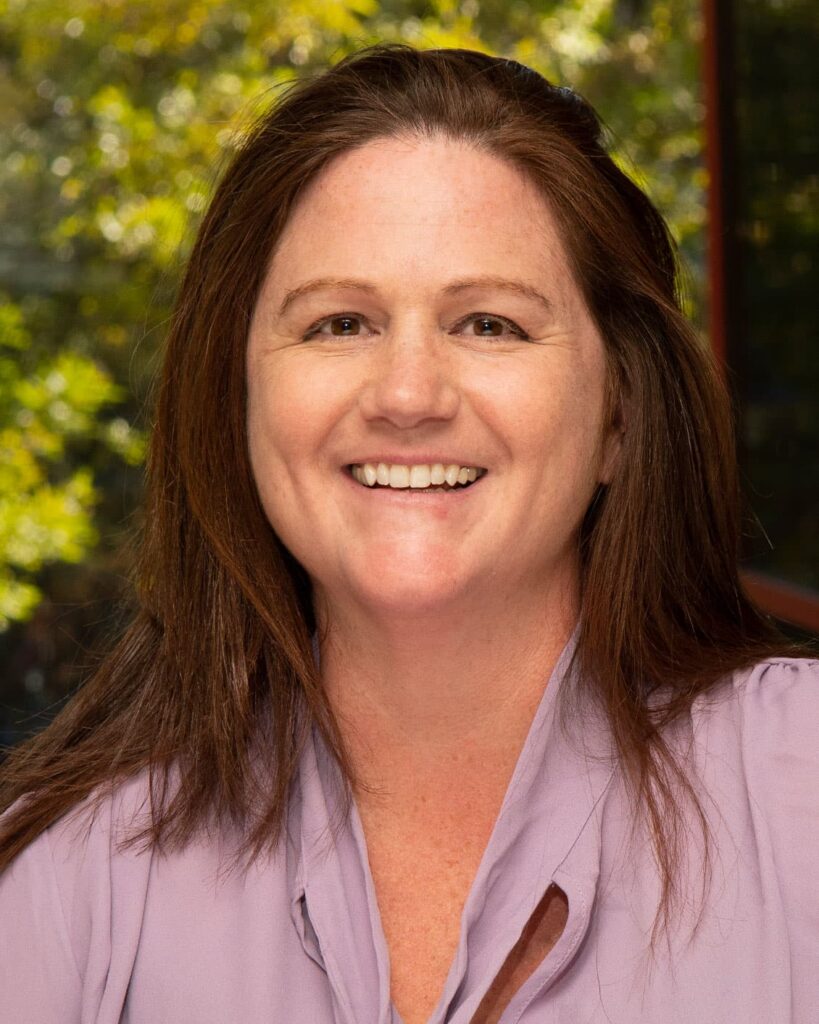 On Philadelphia College of Osteopathic Medicine Week: Ineffectively confronting trauma can lead to substance abuse.
Lisa Corbin, assistant professor in the department of counseling, explores how to break this cycle.
Lisa Corbin, LPC, NCC, who specializes in addiction and trauma, can discuss how many treatment facilities use a trauma-informed approach to help instill healthier coping skills in their clients; help them confront their traumatic experience in a safe environment; and above all, showing clients that they are not alone in their experience.
Trauma and Addiction

According to the National Institutes of Health, more than one third of adolescents who report abuse or neglect will have a substance use disorder before the age of 18.
Additionally, 55 to 60 percent of all PTSD victims develop some form of chemical dependency.
Many of these patients develop a substance abuse disorder because they never confronted or effectively processed their trauma.
One way to break the cycle of addiction is to intervene during the early stages of the recovery process. In fact, clients who seek help from a trauma-informed therapist tend to be more successful in their recovery.
This success is partly due to clients learning new coping behaviors. For instance, trauma survivors who were successful in their recovery efforts reported engaging in mindfulness meditations, journaling, reaching out for support, and other behaviors that allow for healthy emotional expression. 
The other integral component to helping these clients is to lessen their feelings of shame. Many of my clients shared that their survivors group helped them realize they are not alone and can build a support system with people like them.
Clinicians should also educate patients on the Cognitive Behavioral Therapy model because it is likely that the trauma-informed therapist will use CBT interventions after the patient has successfully detoxed and is in a healthy state. A quality trauma-informed therapist understands the complexity of recovery and trauma and will not engage clients in processing their trauma until he or she has already begun utilizing healthy coping skills.