Stephen Nash, University of Richmond – Threats To National Parks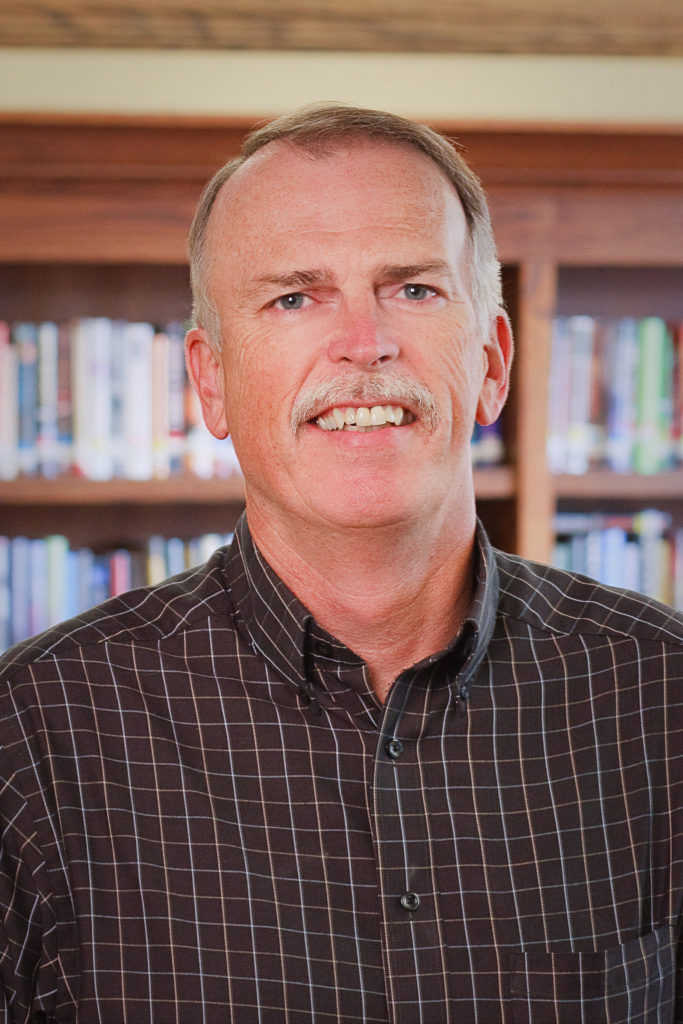 On University of Richmond Week: Our national parks face many threats.
Stephen Nash, visiting senior research scholar, says not all the threats are natural.
Steve Nash is a visiting Senior Research Scholar at the University of Richmond, where he has taught in the journalism and environmental studies programs since 1980. He is the author of Grand Canyon for Sale — Public Lands vs. Private Interests in the Era of Climate Change.
Threats To National Parks

The Trump administration's proposed series of budget cuts to the national park system really spotlights how vulnerable they are.
In fact, the parks and all public lands — including national monuments, forests, wildlife refuges, and wilderness areas — face broad threats. 
Aggressive and well-financed private industries often push wildlife populations off their habitat on public lands. This administration has accelerated logging on national forests by 30 percent and tripled oil and gas leases on other federal lands. President Trump has executed the largest rollback of federal land protection in the country's history. 
But the broadest threat is climate change.  In effect, many national parks' climates will move two or three hundred miles south during this century. By 2100, Grand Canyon and Yosemite may be as hot as the climate now is along the Mexican border. Great Smoky Mountains National Park, the most popular in the system, may slide nearly to Florida. 
Glaciers are already disappearing from Glacier National Park, giant sequoia trees from Sequoia National Park in California. Rising seas are starting to inundate dozens of coastal parks from Florida's Dry Tortugas to Alaska's Bering Land Bridge. 
Scientists have plans to make it easier for at least some species to migrate to cooler habitats on parks and public lands. But they warn that if those lands are used for drilling, mining, logging and commercial development, they can't function as survival corridors for wild species. 
Read More:
This essay was excerpted by the author from a piece originally written for The Conversation.