This Week on The Academic Minute (2018.12.10)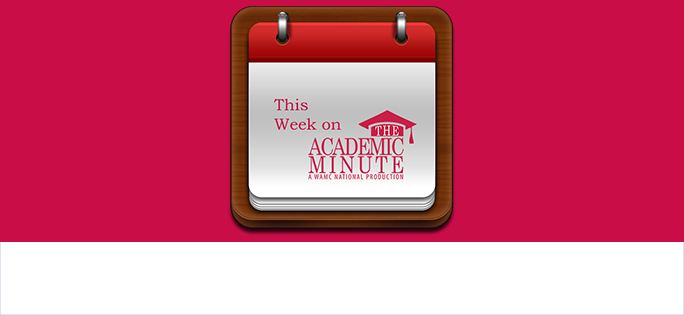 This Week on The Academic Minute 2018.12.10
---
Monday, December 10th
Mark West of the University of North Carolina Charlotte discusses whether the Humanities and STEM disciplines can work together as overlapping circles.
---
Tuesday, December 11th
Celene Reynolds of Yale University delves into Title IX.
---
Wednesday, December 12th
Emily Bernate of St. Edwards University examines politeness in U.S. Spanish.
---
Thursday, December 13th
Douglas Fudge of Chapman University determines how the hagfish survives being attacked by predators.
---
Friday, December 14th
Ekin Atilla-Gokcumin of the University at Buffalo explores cellular senescence.