This Week on The Academic Minute (2018.11.19)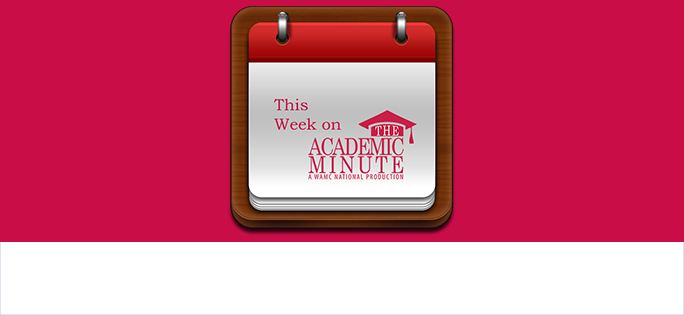 This Week on The Academic Minute 2018.11.19
---
Monday, November 19th
Alison Bryant Ludden of the College of Holy Cross discusses if caffeine is bad for teens.
---
Tuesday, November 20th
Kerri Lesh of the University of Nevada, Reno delves into a wine that defies convention.
---
Wednesday, November 21st
Ranjit Dighe of SUNY Oswego examines why the majority of Americans prefer bland beer.
---
Thursday, November 22nd
Rocco Porreca of Newbury College delves into the future of football.
---
Friday, November 23rd
Jing Hu of the University of Toronto explores two ways to estimate time.