This Week on The Academic Minute (2018.10.22)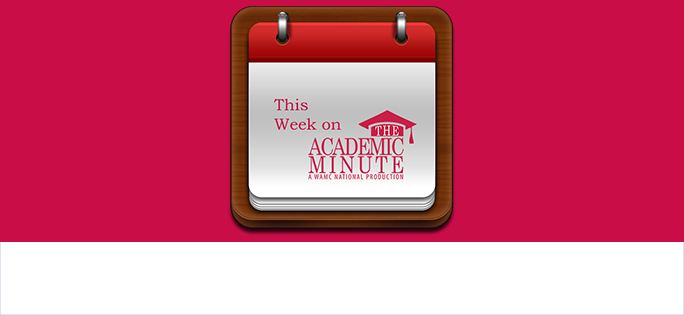 This Week on The Academic Minute 2018.10.22
---
Monday, October 22nd
Ashley Taylor of Colgate University examines who can be a producer of knowledge.
---
Tuesday, October 23rd
Joe Erlichman of St. Lawrence University explores if a new treatment for Lou Gehrig's disease could be on the way.
---
Wednesday, October 24th
Suman Seth of Cornell University discusses seasoning sickness and getting used to being in a new environment.
---
Thursday, October 25th
Sheila Molony of Quinnipiac University looks into how to make people suffering from dementia feel more at home with their surroundings.
---
Friday, October 26th
Joseph Ferrari of DePaul University details how to stop being a procrastinator.