Rene Price featured on The Best of our Knowledge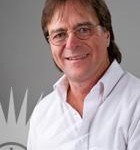 As always, host Bob Barrett selects an Academic Minute to air during The Best of Our Knowledge.
Each week this program examines some of the issues unique to college campuses, looks at the latest research, and invites commentary from experts and administrators from all levels of education.
---
For this week's edition (#1454), Bob has selected Rene Price's segment on salt water intrusion in the Everglades. Dr. Price, professor of earth and environment at Florida International University, explores how to stop salt water intrusion in the Everglades with more water.

Dr. Price's research interests include the general areas of hydrogeology, ecohydrology and low-temperature aqueous geochemistry in carbonate terrains. More specifically, her research involves using chemical tracers, including the isotopes of oxygen, hydrogen, and major ions to identify water sources, groundwater flow paths and groundwater-surface water interactions. In addition, she has investigated water-rock interactions associated with seawater intrusion into coastal carbonate aquifers. Her research has been conducted extensively in South Florida through the National Science Foundation's Florida Coastal Everglades Long Term Ecological Research program, as well as in the Yucatan of Mexico and Mallorca, Spain.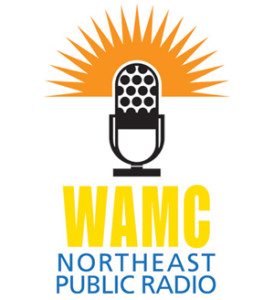 Listen to The Best of Our Knowledge on WAMC.org or any of its carriage stations.