This Week on The Academic Minute (2018.07.16)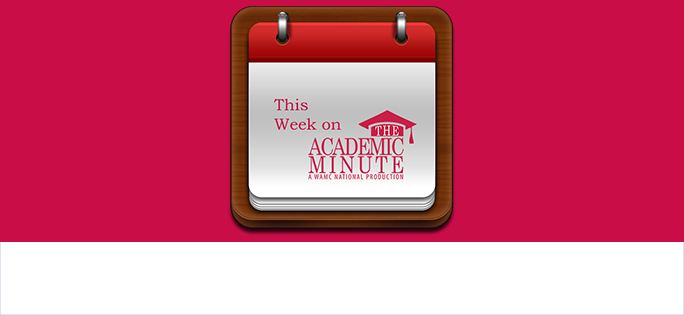 This Week on The Academic Minute 2018.07.16
---
Monday, July 16th
Carlos Mendes de Leon of the University of Michigan looks into how harmful a sudden loss of wealth can be in later life.
---
Tuesday, July 17th
Meredith MacKenzie of Villanova University determines how to care for the informal caregivers of hospice patients.
---
Wednesday, July 18th
Lewis Davis of Union College discusses whether gendered language plays a role in educational inequality.
---
Thursday, July 19th
Lambrianos Nikiforidis of SUNY Oneonta examines whether parents have a favorite child.
---
Friday, July 20th
Sean Nordt of Chapman University explores teen energy drink use.