This Week on The Academic Minute (2018.07.09)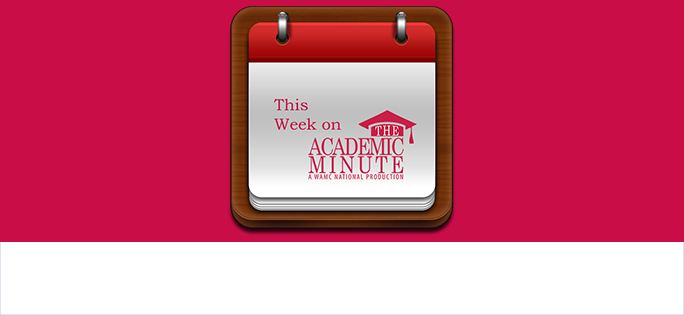 This Week on The Academic Minute 2018.07.09
---
Monday, July 9th
Lisa Fazio of Vanderbilt University looks into why we stink at fact-checking.
---
Tuesday, July 10th
Ellen Stockstill of Penn State Harrisburg discusses African history through the lens of Marvel's Black Panther.
---
Wednesday, July 11th
Rene Price of Florida International University examines salt water intrusion in the Everglades.
---
Thursday, July 12th
Sam Maglio of the University of Toronto Scarborough explores if we're pursuing happiness in all the wrong ways.
---
Friday, July 13th
Dorian Borbonus of the University of Dayton digs for history in the thriving modern city of Rome.