This Week on The Academic Minute (2018.07.02)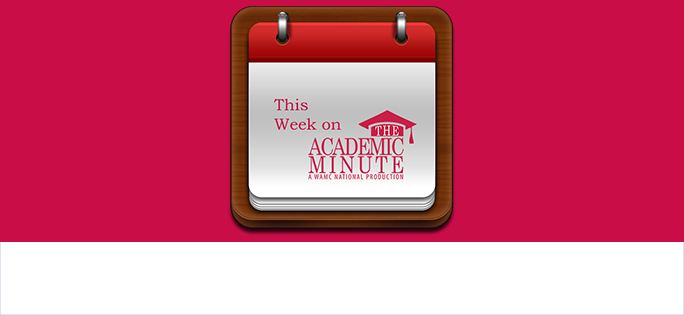 This Week on The Academic Minute 2018.07.02
---
Monday, July 2nd
Robert Edgell of the SUNY Polytechnic Institute looks into the economic vitality of the arts.
---
Tuesday, July 3rd
Ray Raymond of SUNY Ulster determines how to avoid blind sports in our government's intelligence gathering.
---
Wednesday, July 4th
Jay Zagorsky of The Ohio State University discusses fireworks on this Independence Holiday segment.
---
Thursday, July 5th
Roger Thompson of Stony Brook University examines the last of the Italian grizzlies.
---
Friday, July 6th
Alan Robock of Rutgers University explores geoengineering.