Michael Rosko, Widener University – Making U.S. Hospitals More Affordable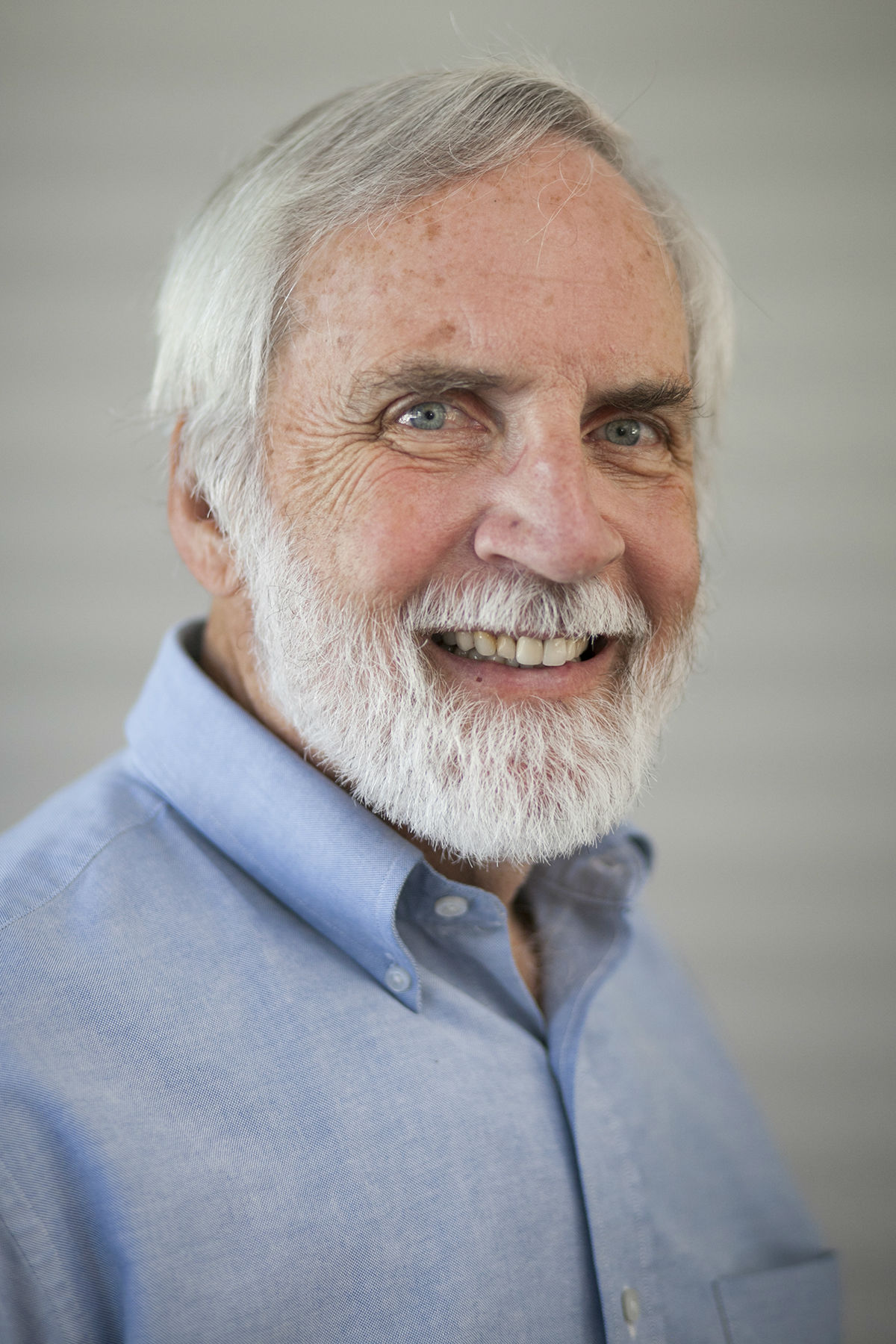 How do we make health care more affordable?
Michael Rosko, a professor in the Widener University School of Business Administration, discusses more efficient hospitals as an avenue to lower costs.
Michael D. Rosko, a professor in the Widener University School of Business Administration, has done extensive research on the performance of health care organizations. He examines how health care organizations respond to public cost containment initiatives and examines the linkage between organization characteristics and performance, including ownership type, teaching status, and health system characteristics.
As a health economist, he has published three books and more than 80 articles with more than 2,000 citations.
He was an expert panelist on the Robert Wood Johnson sponsored study on Hospital Ownership and Performance and consultant for the Health Systems Efficiency Measurement Panel, sponsored by the Ellison Institute for Global Health Initiatives of Harvard University. He has lectured on health economics and financing issues at a number of international settings, including INSEAD, the University of Aberdeen, the University of St. Andrews, and the University of York
Making U.S. Hospitals More Affordable

Health care in the United States is the most expensive in the world – costing $3.3 trillion or 18% of the United States' gross domestic product in 2016. Yet, even with all the money spent, the quality of care here falls short of other developed nations and millions of Americans find it difficult to access health care.
The daunting challenge for policy officials and hospital administrators is to address each of the three critical areas – cost, access and quality – without exacerbating the other two.
A promising avenue for controlling costs, without compromising quality or patient access to service, is to increase hospital efficiency.
To reach this conclusion, I compared low- and high-efficiency hospitals in 37 states.
Hospitals in the high-efficiency group tended to be non-teaching, investor-owned and members of multihospital systems. They also were located in areas with lower health maintenance organization penetration, had less competition, and had higher shares of Medicaid and Medicare admissions.
Most noteworthy was that these high-efficiency hospitals are one third less expensive to run than low-efficiency hospitals, but still perform the same or better in terms of quality. Likewise, they usually have higher labor productivity and higher profit margins.
Improving hospital efficiency can take many forms, in particular process improvement methodologies, such as LEAN or Six Sigma have shown great potential. However, hospital managers must be motivated to implement these techniques.
Knowing this, policy officials in the United States have expanded payment schemes to include incentives for increased efficiency. But the concern is that the incentives are too modest to trigger substantial changes – leaving health care consumers, payers and other decision makers searching for more answers.