Jerusha Conner featured on The Best of our Knowledge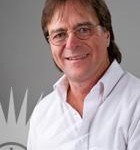 As always, host Bob Barrett selects an Academic Minute to air during The Best of Our Knowledge.
Each week this program examines some of the issues unique to college campuses, looks at the latest research, and invites commentary from experts and administrators from all levels of education.
---
For this week's edition (#1445), Bob has selected Jerusha Conner's segment on the protests of the recent mass shootings in the U.S. Dr. Conner, Associate Professor of Education at Villanova University, compares this movement with another politically charged time in our history.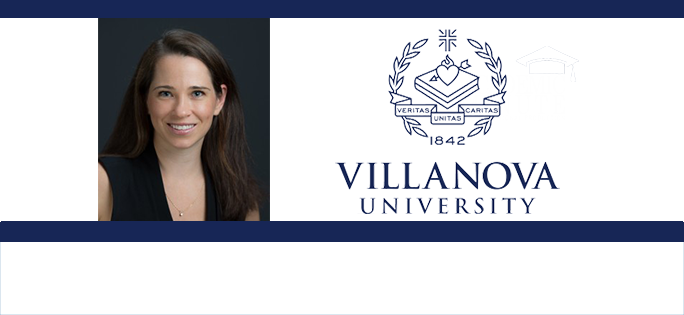 A strong ally to public school students and teachers, Dr. Jerusha Conner researches student activism. Her areas of expertise include youth organizing for educational change, student engagement, school reform, trends in education policy, and urban education. She is co-editor, with Sonia M. Rosen, of the book, Contemporary Youth Activism: Advancing Social Justice in the United States.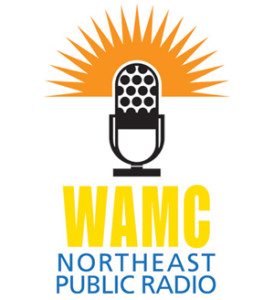 Listen to The Best of Our Knowledge on WAMC.org or any of its carriage stations.