This Week on The Academic Minute (2018.05.21)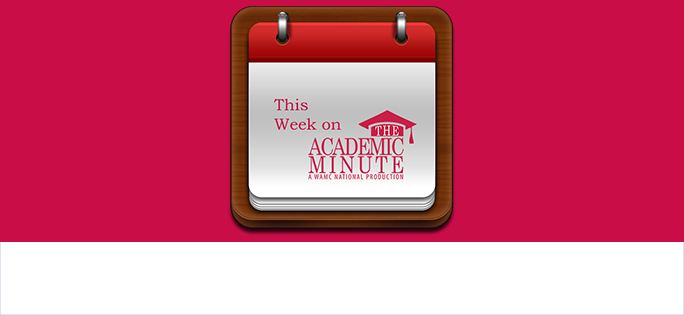 This Week on The Academic Minute 2018.05.21
---
Monday, May 21st
Lisa Stegall of Hamline University examines how getting up and moving to the music can reduce the risk of a fall for the elderly.
---
Tuesday, May 22nd
Timothy Mulgan of the University of Auckland delves into why aliens may be avoiding us.
---
Wednesday, May 23rd
Ryan Skinnell of San Jose State University discusses what rhetoric can teach us about President Trump.
---
Thursday, May 24th
Natalie Sarrazin of SUNY Brockport explores the rise of western music in India.
---
Friday, May 25th
Kaitlin Woolley of Cornell University details why we avoid certain information.