This Week on The Academic Minute (2018.05.07)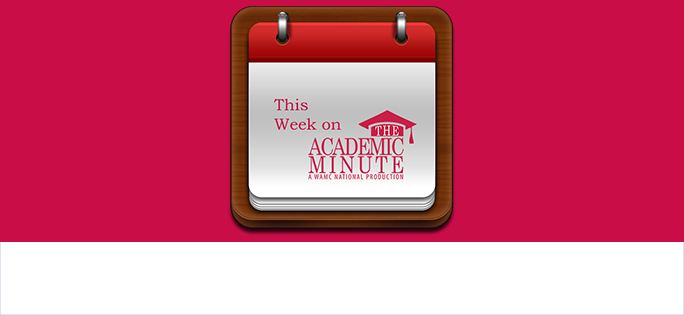 This Week on The Academic Minute 2018.05.07
---
Monday, May 7th
Amy Cook of Stony Brook University examines the art and science of casting for stage and screen.
---
Tuesday, May 8th
Mark Montgomery of Grinnell College delves into why international adoption rates are falling.
---
Wednesday, May 9th
Robert Edgell of SUNY Polytechnic Institute discusses how to re-imagine entrepreneurship.
---
Thursday, May 10th
Christopher Schmidt of the University of Indianapolis determines what we can learn by finding the teeth of our ancestors.
---
Friday, May 11th
Bessie Lawton of West Chester University explores DNA Ancestry tests.