Sadie Witkowski featured on The Best of our Knowledge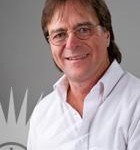 As always, host Bob Barrett selects an Academic Minute to air during The Best of Our Knowledge.
Each week this program examines some of the issues unique to college campuses, looks at the latest research, and invites commentary from experts and administrators from all levels of education.
---
For this week's edition (#1441), Bob has selected Sadie Witkowski's segment on memory and sleep. Dr. Witkowski, PhD candidate in the department of Brain, Behavior and Cognition at Northwestern University, delves into whether our brains are still working while we doze.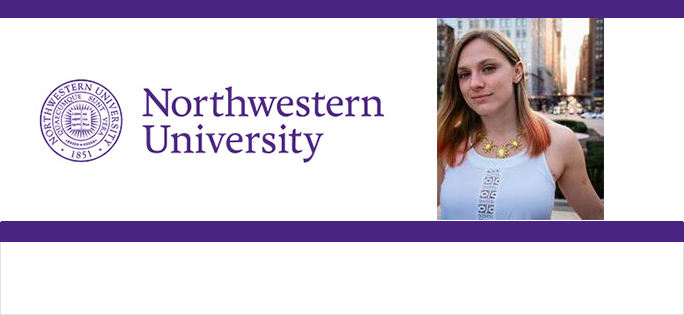 Sadie is in her third year of graduate school at Northwestern University in the Brain Behavior and Cognition area of the Psychology department. Her research focuses on sleep and memory – particularly how memories can be strengthened during sleep. In her spare time, she has started a podcast called PhDrinking in which she interviews grad students about their research for a non-peer audience.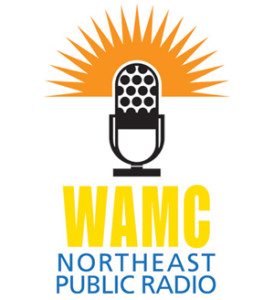 Listen to The Best of Our Knowledge on WAMC.org or any of its carriage stations.