David Kastan featured on The Best of our Knowledge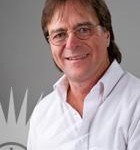 As always, host Bob Barrett selects an Academic Minute to air during The Best of Our Knowledge.
Each week this program examines some of the issues unique to college campuses, looks at the latest research, and invites commentary from experts and administrators from all levels of education.
---
For this week's edition (#1442), Bob has selected David Kastan's segment on the politics of red and blue. Dr. Kastan, professor of English at Yale University, determines it might not be as long as you think since the Republicans became red and the Democrats blue.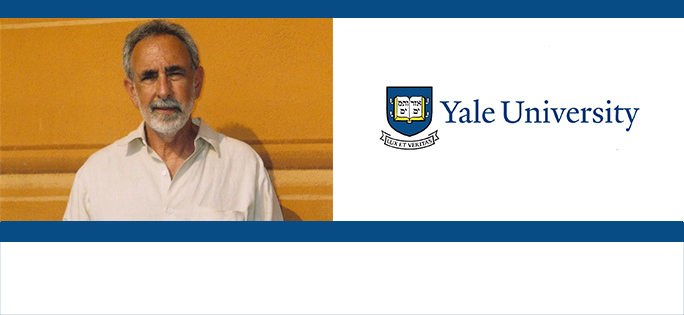 David Scott Kastan is currently the George M. Bodman Professor of English at Yale University, having previously taught at Columbia and at Dartmouth College. Among his books are Shakespeare and the Shapes of Time, Shakespeare after Theory, Shakespeare and the Book, A Will to Believe: Shakespeare and Religion, and the recently published On Color. He currently serves as one of the general editors of the Arden Shakespeare, co-editor of the Bantam Shakespeare, and as the series editor of the Barnes and Noble Shakespeare. He won Columbia University's Presidential Teaching Award in 2000 and was the winner of Columbia's inaugural Faculty Mentoring Award in 2004. He has been at Yale since 2008.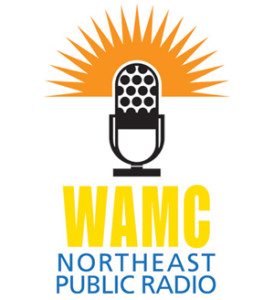 Listen to The Best of Our Knowledge on WAMC.org or any of its carriage stations.