Mark Montgomery featured on The Best of our Knowledge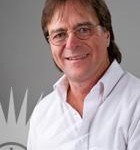 As always, host Bob Barrett selects an Academic Minute to air during The Best of Our Knowledge.
Each week this program examines some of the issues unique to college campuses, looks at the latest research, and invites commentary from experts and administrators from all levels of education.
---
For this week's edition (#1443), Bob has selected Mark Montgomery's segment on international adoption. Dr. Montgomery, professor of enterprise and leadership at Grinnell College, determines the reasons why international adoption rates are falling.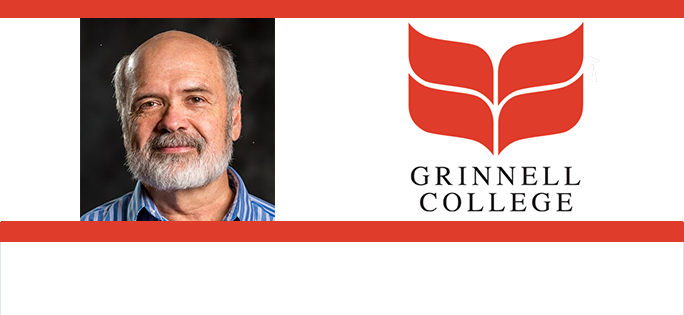 Mark Montgomery is Donald L. Wilson Professor of Enterprise and Leadership, and Professor of Economics, at Grinnell College. He is coauthor, with his wife and colleague Irene Powell, of Saving International Adoption (Vanderbilt University Press, January 2018.) Mark teaches Mathematical Economics, Econometrics, the Economics of Education, and Environmental Economics. His research has appeared in numerous academic journals including The Review of Economics and Statistics, Economic Inquiry, The Journal of Economic Dynamics and Control among others; his essays have been published by The Chronicle of Higher Education, Inside Higher Education, The Times Higher Education, The Conversation and other places. His commentary has been heard on Public Radio International's To the Best of Our Knowledge. He is coauthor, with Irene Powell, of a mystery novel, Theoretically Dead (New Victoria Publishers, 2001). He received his Ph.D. from the University of Wisconsin – Madison in 1982. He and Irene Powell have three grown children, two of them adopted.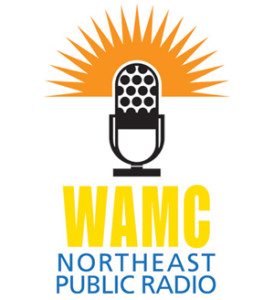 Listen to The Best of Our Knowledge on WAMC.org or any of its carriage stations.