This Week on The Academic Minute (2018.04.30)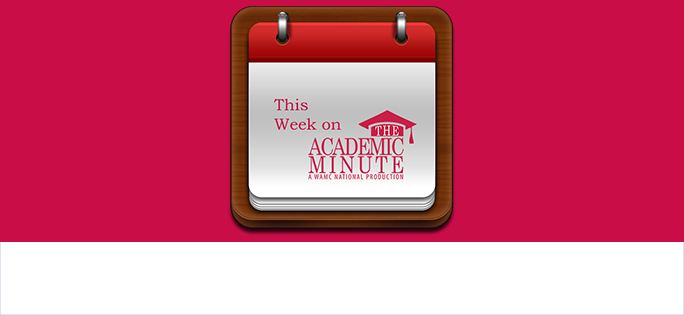 This Week on The Academic Minute 2018.04.30
---
Monday, April 30th
David Kastan of Yale University examines the politics of red and blue.
---
Tuesday, May 1st
Arie Kapteyn of the University of Southern California delves into how active Americans really are vs their perceived activity levels.
---
Wednesday, May 2nd
Amelia Reigstad of the University of Wisconsin River Falls discusses the different communication styles of men and women in the office.
---
Thursday, May 3rd
Jaime Kucinskas of Hamilton College discusses finding sacred experiences in the everyday.
---
Friday, May 4th
Sabine Huemer of Whittier College takes a different view of mental health disorders.