This Week on The Academic Minute (2018.04.09)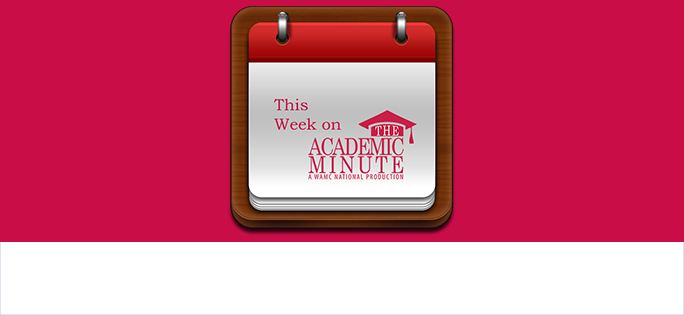 This Week on The Academic Minute 2018.04.09
---
Monday, April 9th
Elise Carlson-Rainer of American Public University examines the role of bureaucrats in shaping U.S. foreign policy.
---
Tuesday, April 10th
William Barrington of the University of California Los Angeles discusses genetics and their affect on which diet works best for us.
---
Wednesday, April 11th
Joshua Krissansen-Totton of the University of Washington explores looking for life in the cosmos using methane instead of oxygen.
---
Thursday, April 12th
Matthew Johnson of the University of Alberta delves into turning to your partner for comfort in times of depression.
---
Friday, April 13th
Colleen Kirk of the New York Institute of Technology looks into what makes shoppers take ownership of certain products or stores.