This Week on The Academic Minute (2018.04.02)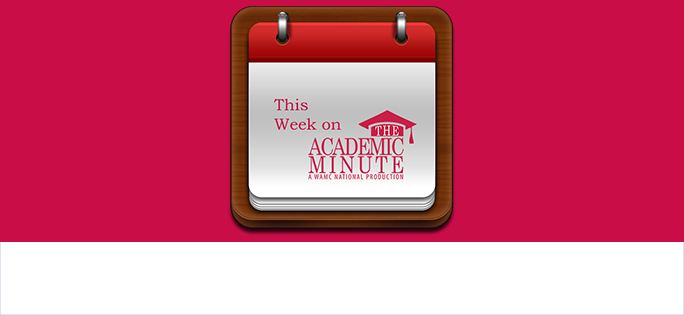 This Week on The Academic Minute 2018.04.02
---
Monday, April 2nd
Shannon Pruden of Florida International University examines how to reduce the gender gap in the STEM fields.
---
Tuesday, April 3rd
David Schultz of Hamline University discusses the benefits of getting involved in your local government.
---
Wednesday, April 4th
Anjali Joseph of Clemson University explores how to make the operating room work better for everyone.
---
Thursday, April 5th
Helen Baghdoyan of the University of Tenneseee delves into opioid addiction and treatments.
---
Friday, April 6th
Saida Heshmati of Penn State University looks into what makes people feel loved.