Saida Heshmati featured on The Best of our Knowledge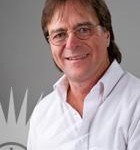 As always, host Bob Barrett selects an Academic Minute to air during The Best of Our Knowledge.
Each week this program examines some of the issues unique to college campuses, looks at the latest research, and invites commentary from experts and administrators from all levels of education.
---
For this week's edition (#1440), Bob has selected Saida Heshmati's segment on felt love. Dr. Saida Heshmati, postdoctoral research scholar at Penn State University, looks into whether actions really do speak louder than words.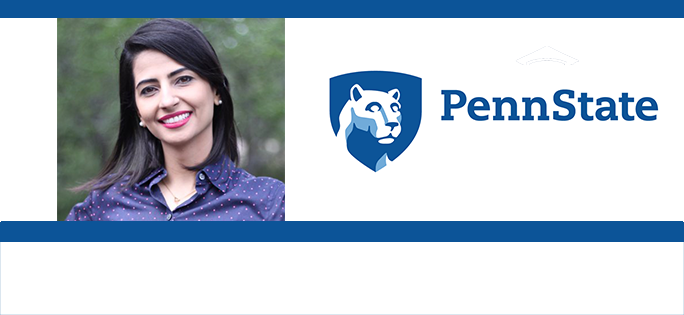 I am a postdoctoral research scholar in positive and Quantitative Psychology at Penn State University. I am interested in finding objective methods to measure complex cognitive and emotional behavior to examine the role of these emotional experiences in everyday psychological wellbeing. I am currently working on a project with Dr. Zita Oravecz on developing psychometric tools for longitudinal measurements of wellbeing in order to model the dynamics of wellbeing in daily life.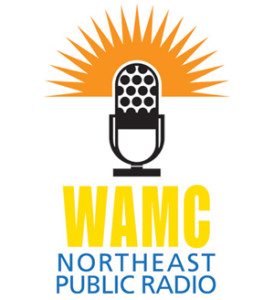 Listen to The Best of Our Knowledge on WAMC.org or any of its carriage stations.