Greg Hall featured on The Best of Our Knowledge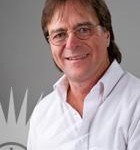 As always, host Bob Barrett selects an Academic Minute to air during The Best of Our Knowledge.
Each week this program examines some of the issues unique to college campuses, looks at the latest research, and invites commentary from experts and administrators from all levels of education.
---
For this week's edition (#1438), Bob has selected Greg Hall's segment on tattoo regret and health issues. Dr. Hall,
assistant clinical professor at Case Western Reserve University, determines how toxic getting inked can be.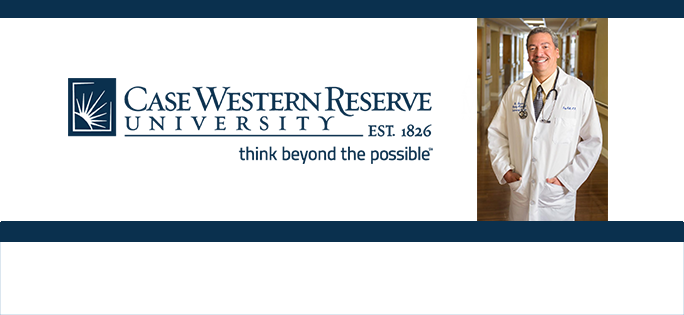 Dr Greg Hall, is a primary care physician practicing in Cleveland, Ohio for over 20 years. A product of Cleveland public schools, he attended Williams College and majored in psychology while taking pre-medical coursework.
After graduation from Williams College with a bachelor's degree in psychology, and working summers as a research assistant at the Cleveland Clinic, he attended the Medical College of Ohio, and completed residency in Internal Medicine at the Cleveland Clinic Foundation.
Greg Hall serves on the clinical teaching faculty at Northeast Ohio Medical University College of Medicine as well as CWRU School of Medicine and has an appointment of Assistant Clinical Professor at both schools.  He has co-chaired the City of Cleveland's Public Health Advisory Committee, and co-chaired the leadership board of Steps to a Healthier Cleveland which oversaw health awareness and improvement activities throughout the area.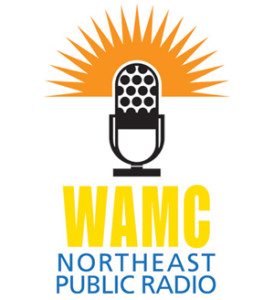 Listen to The Best of Our Knowledge on WAMC.org or any of its carriage stations.