Edward Guinan featured on The Best of Our Knowledge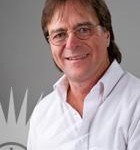 As always, host Bob Barrett selects an Academic Minute to air during The Best of Our Knowledge.
Each week this program examines some of the issues unique to college campuses, looks at the latest research, and invites commentary from experts and administrators from all levels of education.
---
For this week's edition (#1437), Bob has selected Edward Guinan's segment on growing food on Mars. Dr. Guinan,
professor of astronomy at Villanova University, looks into this possibility.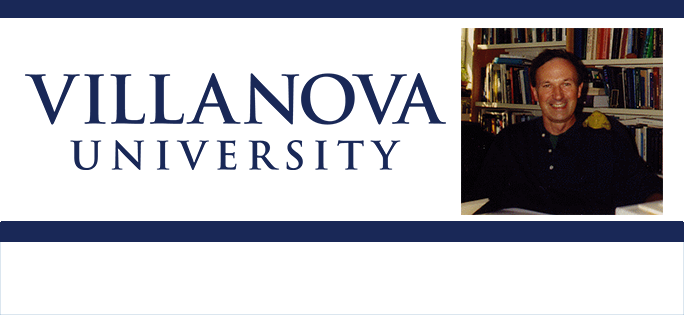 Dr. Guinan is a pioneer in astronomy and space science research that studies our Sun, stars, and planets inside and outside our solar system as well as the search for potential life on these planets. His recent research efforts are primarily aimed at studying the effects that X-ray and UV from host stars… have on their planets and to determine if these exoplanets could be habitable. Dr. Guinan also carries out research in astrobiology on Earth to study extremophiles (life in extreme conditions) as proxies for potential life on Venus, Mars, and Titan. A principal and guest investigator on numerous NASA astronomy and NASA and NSF-sponsored research programs, Dr. Guinan is active in international outreach work in astronomy and in establishing and promoting astronomy education worldwide.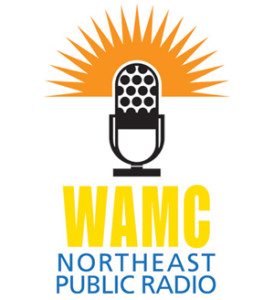 Listen to The Best of Our Knowledge on WAMC.org or any of its carriage stations.