David Trilling featured on The Best of our Knowledge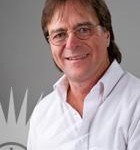 As always, host Bob Barrett selects an Academic Minute to air during The Best of Our Knowledge.
Each week this program examines some of the issues unique to college campuses, looks at the latest research, and invites commentary from experts and administrators from all levels of education.
---
For this week's edition (#1439), Bob has selected David Trilling's segment on near earth asteroids. Dr. Trilling,
Assistant Professor of Physics and Astronomy at Northern Arizona University, explains the threat of asteroids potentially on a collision course with Earth.

David Trilling is an assistant professor of astronomy at Northern Arizona University. He researches the evolution of our solar system and planetary systems with an interest in the properties and monitoring of near-Earth objects. He holds a Ph.D. in planetary science from the University of Arizona.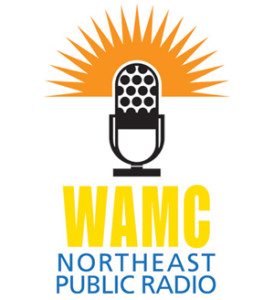 Listen to The Best of Our Knowledge on WAMC.org or any of its carriage stations.