This Week on The Academic Minute (2018.03.19)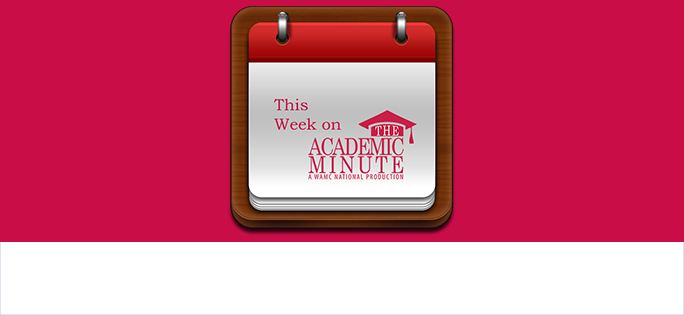 This Week on The Academic Minute 2018.03.19
---
Monday, March 19th
Jack Tseng of the University at Buffalo discusses the shape of your skull and what it has to do with your diet.
---
Tuesday, March 20th
Monica Lewin of New York University examines fetal alcohol syndrome and finding a new to block it in the brain.
---
Wednesday, March 21st
Brent Plate of Hamilton College explores the Erie Canal as a religious pathway.
---
Thursday, March 22nd
Howard Klein of The Ohio State University delves into how prior commitments at work can stick with you long after they are complete.
---
Friday, March 23rd
Margaret Sibley of Florida International University determines if adults should be diagnosed with ADHD.