This Week on The Academic Minute (2018.03.12)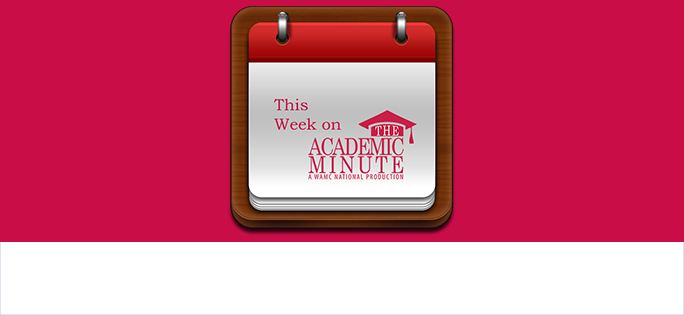 This Week on The Academic Minute 2018.03.12
---
Monday, March 12th
Raymond Boisvert of Siena College discusses the Frankenstein legend on the day after the 200th publication anniversary of Mary Shelley's novel.
---
Tuesday, March 13th
Jennifer Francis of Rutgers University discusses climate change's effect on extreme winter weather.
---
Wednesday, March 14th
Jennifer LeMesurier of Colgate University explores how knitting can be a form of protest.
---
Thursday, March 15th
Scott Shackelford of Indiana University delves into the security vulnerabilities in our devices.
---
Friday, March 16th
Sadie Witkowski of Northwestern University explores memory, learning and sleep.