This Week on The Academic Minute (2018.03.05)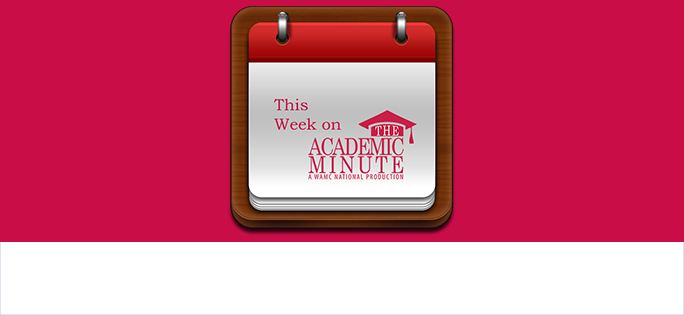 This Week on The Academic Minute 2018.03.05
---
Monday, March 5th
Vincent Schiraldi of Columbia University explores the growing parolee population and how it increases the prison population.
---
Tuesday, March 6th
Edward Guinan of Villanova University discusses growing food on Mars.
---
Wednesday, March 7th
Adam McLain of SUNY Polytechnic Institute discovers a new species of lemur.
---
Thursday, March 8th
Jonathan Pruitt of the University of California Santa Barbara delves into the Great Man Theory and leadership by observing spiders.
---
Friday, March 9th
Rebekah Piper of Texas A&M University San Antonio looks into literacy in multicultural education.