Shelby Putt featured on The Best of Our Knowledge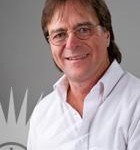 As always, host Bob Barrett selects an Academic Minute to air during The Best of Our Knowledge.
Each week this program examines some of the issues unique to college campuses, looks at the latest research, and invites commentary from experts and administrators from all levels of education.
---
For this week's edition (#1429), Bob has selected Shelby Putt's segment on functional brain networks and early stone tools. Dr. Putt, postdoctoral research fellow at Indiana University, discusses why learning how our ancestors used their brains can help us understand the evolutionary puzzle.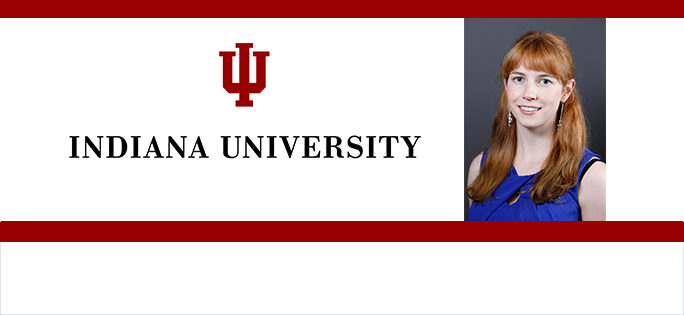 Dr. Putt is a Postdoctoral Research Fellow at the Stone Age Institute and the Center for Research into the Anthropological Foundations of Technology at Indiana University. She holds a PhD degree in Anthropology from the University of Iowa. Her research utilizes functional neuroimaging technology, the fossil and archaeological records, and experimental methods to investigate the evolution of primate and hominin brains and behaviors through time. She has published articles that explore how cognition, language, tool use and manufacture, social transmission, and learning evolved in our human ancestors. This research has been funded by the Leakey Foundation, Wenner-Gren Foundation, and Sigma Xi, the Scientific Research Society. Prior to coming to the Stone Age Institute, she was an AAUW American Fellow and taught courses in general anthropology, human evolution, and experimental archaeology at the University of Iowa.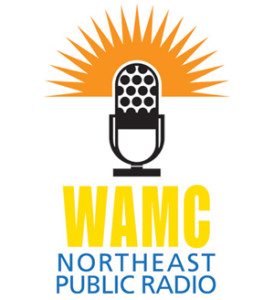 Listen to The Best of Our Knowledge on WAMC.org or any of its carriage stations.