Robert Linhardt featured on The Best of Our Knowledge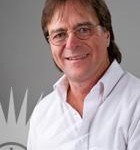 As always, host Bob Barrett selects an Academic Minute to air during The Best of Our Knowledge.
Each week this program examines some of the issues unique to college campuses, looks at the latest research, and invites commentary from experts and administrators from all levels of education.
---
For this week's edition (#1428), Bob has selected Robert Linhardt's segment on fighting Lyme Disease. Dr. Linhardt, professor of biocatalysis and metabolic engineering at Rensselaer Polytechnic Institute, explores a new approach to treating the disease.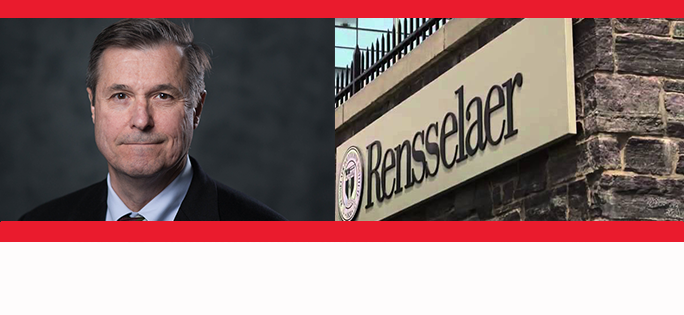 After 21 years on the faculty of the University of Iowa, Linhardt joined Rensselaer in 2003 as a senior constellation professor. Since 2008 Dr. Linhardt's group has been working on a collaboration to bioengineer Heparin from E. coli. During his career in Iowa, he spent eight years as the university's F. Wendell Miller Distinguished Professor of Chemistry and ten years as a member of the Executive Committee of the Center for Biocatalysis and Bioprocessing. Linhardt began his professional career with a three-year postdoctorate in chemical engineering at Massachusetts Institute of Technology.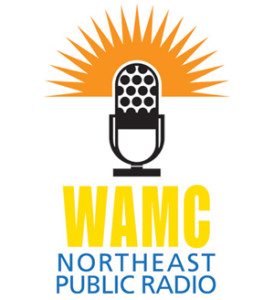 Listen to The Best of Our Knowledge on WAMC.org or any of its carriage stations.