John Misak featured on The Best of Our Knowledge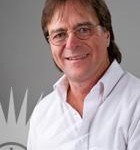 As always, host Bob Barrett selects an Academic Minute to air during The Best of Our Knowledge.
Each week this program examines some of the issues unique to college campuses, looks at the latest research, and invites commentary from experts and administrators from all levels of education.
---
For this week's edition (#1430), Bob has selected John Misak's segment on video games and storytelling. Dr. Misak, assistant professor of English at the New York Institute of Technology, examines how video games are stretching their legs and charting a new path in storytelling.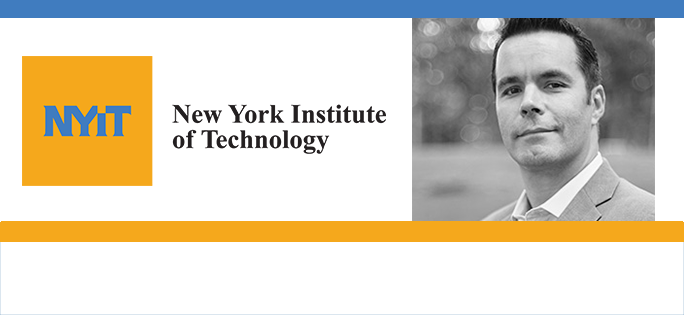 John Misak joined NYIT in January of 2003 as a lecturer in the English department. He has since taught several courses and has worked as a tutor in the writing center for 12 years.
Misak brings his experience working as a journalist in the video game industry to his classroom through the use and discussion of technology. His courses focus on modern writing tools, like smartphones and tablets, as well as discussing how these technologies touch our lives. His research focuses on this and the use of video games as literature. He also writes mystery novels and teaches a detective fiction class where he shows students, firsthand, how such novels are researched and written.
He earned his bachelor of English at Hofstra University, his M.A. in creative writing at Queens College, and his doctorate at St. John's University.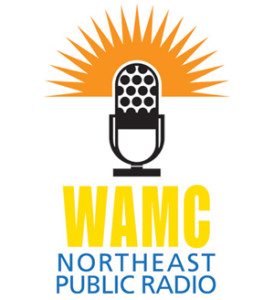 Listen to The Best of Our Knowledge on WAMC.org or any of its carriage stations.