This Week on The Academic Minute (2018.01.22)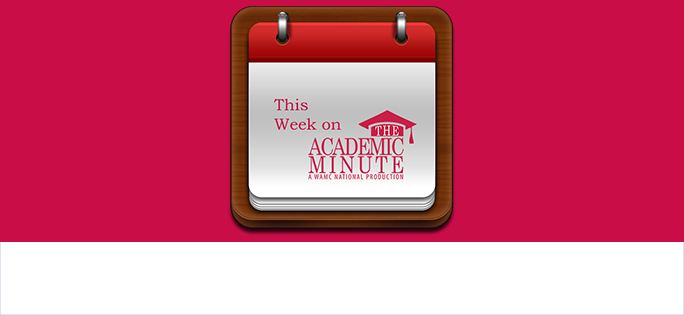 RPI Week on The Academic Minute 2018.01.22
---
Monday, January 22nd
Alex Maier of Vanderbilt University explores if your mind's eye also blinks.
---
Tuesday, January 23rd
Stacey Havlik of Villanova University discusses if homeless students may be hiding in plain sight.
---
Wednesday, January 24th
Austin Sarat of Amherst College examines how the law making lying to government officials illegal can be controversial.
---
Thursday, January 25th
William McKeen of Boston University determines what Charles Manson has to do with the American Dream.
---
Friday, January 26th
Radoslaw Nowak of the New York Institute of Technology details how to empower lower level employees.