This Week on The Academic Minute (2018.01.08)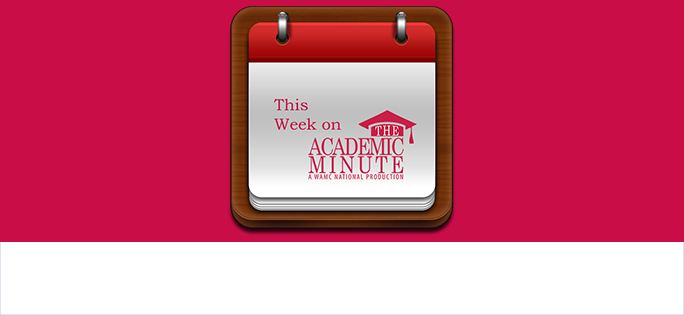 This Week on The Academic Minute 2018.01.08
---
Monday, January 8th
Julia Seng of the University of Michigan explores how PTSD can affect pregnancy.
---
Tuesday, January 9th
Marieke van Heugten of the University at Buffalo discusses how children who hear multiple accents at home recognize words differently.
---
Wednesday, January 10th
Naja Ferjan Ramirez of the University of Washington examines how to build more bilingual brains by starting children on a second language early on.
---
Thursday, January 11th
Emilia Simeonova of the Johns Hopkins Carey School of Business explores how a congestion tax had long lasting benefits on area children's health.
---
Friday, January 12th
Katherine Rafferty of Iowa State University details the importance of communication between doctors and parents of a chronically ill child.